A Guy Gets a DUI For Riding a Horse Down a Los Angeles Freeway
I guess this is one way to try to weave your way through the crazy traffic on the freeways in Los Angeles?
A guy named Luis Perez from Placentia, California turned 29 on Friday.  And late that night he finished off his celebration by . . . riding a white HORSE down one of the freeways in the L.A. area.
It was 1:00 A.M., so it wasn't like he was dealing with the usual L.A. traffic . . . but there's no time of day when those freeways are empty.  And there's DEFINITELY no time when they're safe for horseback riding.
Someone called the cops, and they found Luis on his horse.  He was arrested for a DUI.
Fortunately, the horse was okay, and he was turned over to Luis's mother.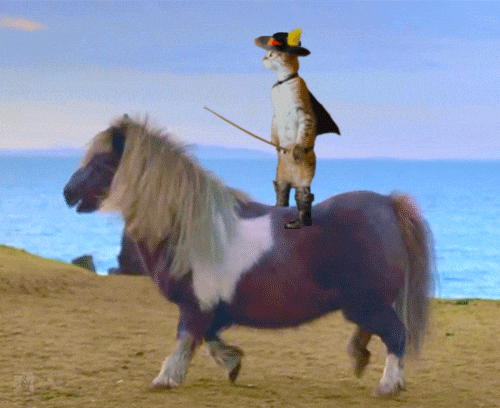 Dunkin Donuts will begin selling three new Girl Scout cookie coffees today.
Flavors include Thin Mints, Coconut Caramel and Peanut Butter Cookie. The flavors will be available through May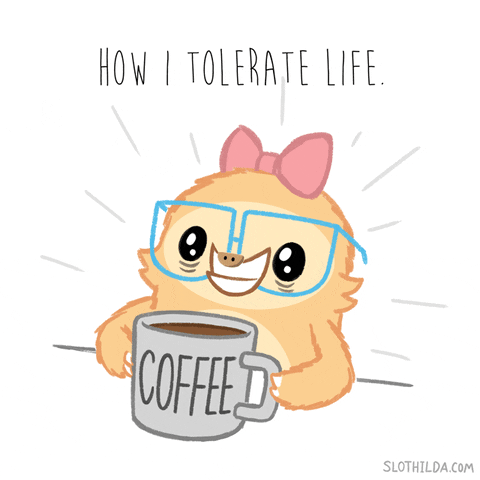 Download Mix 105.1's App