There Are Towns Where You Can Get Arrested for Trick-or-Treating If You're Over 12?
  There's really nothing more obnoxious than a bunch of high school kids trick-or-treating on Halloween . . . I get that.  But this still seems like an extreme way to stop them.
There are a handful of towns where kids over 12 who go trick-or-treating can actually get ARRESTED.
One of those towns is Chesapeake, Virginia.  They've got a statute that says anyone over 12 who goes trick-or-treating can be charged with a misdemeanor that carries up to a $100 fine . . . and SIX MONTHS in jail.
So, you know, if your teenager is planning to go trick-or-treating, you should probably go over the local city codes with them first to make sure they don't wind up with a record.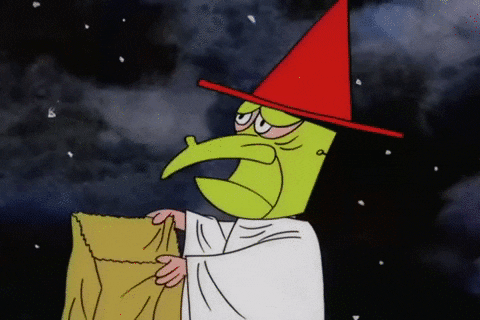 38% of People Still Pirate Music
 You'd think that the rise of music streaming and the decline of 'downloads' might lead to a drop in ILLEGAL downloads as well . . . but that's not necessarily the case.
According to a new report by the International Federation of the Phonographic Industry, 38% of consumers still pirate music, they're just adjusting their methods.
The most popular way is through 'stream-ripping,' which accounts for 32% of music copyright infringement.  Illegal downloads through cyberlockers or peer-to-peer account for another 23%, and 17% use a search engine to find illegal files.
The IFPI says, quote, "People still like free stuff, so it doesn't surprise us that there are a lot of people engaged in this.  And it's relatively easy to pirate music, which is a difficult thing for us to say."
Meanwhile, the IFPI also found that 86% of all listeners use on-demand music streaming services.  And most people, 52%, use video streaming sites like YouTube to listen to music.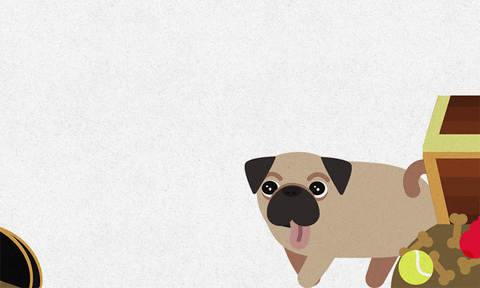 World's Scariest Haunted House
The Daily Mirror claims the McKamey Manor, in San Diego, California, is the world's most terrifying Halloween haunted house. A tour can last as long as 8 hours. Guests must undergo a health check before being allowed into McKamey. Heads are immediately shaved before guests are bound, slapped and forced to endure snakes, tarantulas and rats. Some people are held hostage while others are covered in fake blood. No one has ever lasted more than six hours in the home.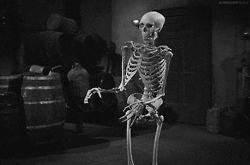 ---
Subscribe to Mix 1051's Blog!
Get the latest updates on music and celebrity news, contests and flyaways, and more straight to your inbox with our weekly emails.