Eight People Are Facing Charges After the "Twerking Olympics" Goes Wrong
If TWERKING ever dreamed of becoming an Olympic sport one day, this isn't going to help its case.
A bar in Council Bluffs, Iowa held something called the "Twerking Olympics" last month, and a lot of the kids from Iowa Western Community College attended . . . and participated.
Unfortunately, about THIRTY people started fighting . . . and they kept the fight going back at the college dorms.
Cops have been reviewing what happened and they just arrested eight men for their roles in the Twerking Olympics brawl. 75% of Us Believe in at Least One Paranormal Thing
  If UFOs ever do land on Earth or Bigfoot ever stops acting like a coward and shows himself, apparently most of us WON'T be surprised.
According to a new survey, 75% of Americans believe in at least one PARANORMAL thing.  And 5% basically believe in EVERY possible paranormal phenomenon.
Here are the seven most common paranormal beliefs . . .
1.  Lost ancient civilizations like Atlantis once existed . . . 55% believe it.
2.  Places can be HAUNTED by ghosts or spirits . . . 52% believe it.
3.  Aliens have visited Earth in ancient times . . . 35%.
4.  Aliens have visited Earth in modern times . . . 26%.
5.  Some people have telekinetic abilities and can move objects with their mind . . . 25%.
6.  Psychics can see the future . . . 19%.
7.  Bigfoot is real . . . 16%.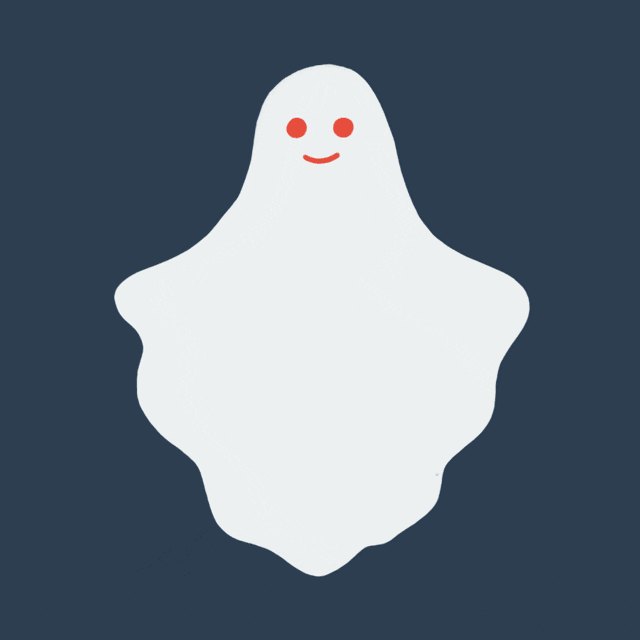 Americans Are the Best Lovers in the World
America may've fallen behind the rest of the world in things like healthcare, science, and education . . . but at least we're still number one when it comes to bringing the HEAT in the bedroom.
According to a new study, Americans are the BEST LOVERS in the world.
People in the study were asked to rank their most recent sex partner on a scale from one to ten.  Then they were also asked where that person was from.
And America was the only country where both men and women averaged an eight out of ten.
South Africa, France, Italy, and Canada all came close.  South African men got an eight, but the women got a seven . . . and French, Italian, and Canadian women all got eights, but the men got sevens.
So what country is the worst in bed?  Sorry, New Zealand.  The women got a six . . . and the men only got a four.