Every Hour of Cleaning Per Week Makes You 53% Happier
It's the first day of spring.  Which means it's SPRING CLEANING time . . . you know, that thing most of us talk about doing every year but don't actually do.
Maybe you should this year though.  Because according to a new study, it might make you HAPPIER.
Researchers polled 2,000 people, and found that every hour of cleaning you do each week is associated with a 53% boost in overall happiness.
The survey found people who actually ENJOY cleaning are also 25% happier overall.
80% of people said they feel more relaxed when their home is clean.  77% feel more focused.  72% sleep better.  And 72% said they're more productive.
60% of parents also said their kids are able to study better when their room is clean.  And 49% said they behave better too.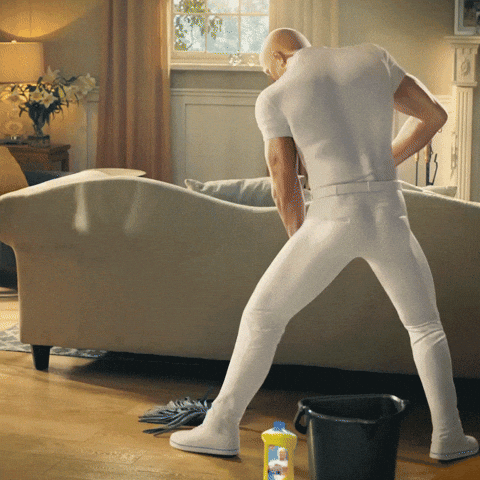 Woman Finds Chicken Foot In McNugget Order
The Daily Record claims Melissa Clowes, of North Lankashire, England, found a large chicken foot in her order of McDonald's McNuggets. She tells the paper that McDonald's is refusing to compensate her. "I found what looks like the chicken foot. I was in shock and felt literally so sick. McDonald's then said they weren't giving any compensation or taking it any further as no one was hurt. They've been no help at all."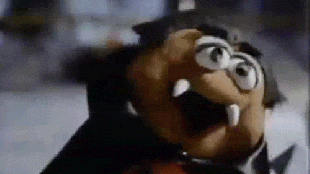 The "Tears of Joy" Emoji Has Plummeted in Popularity
We live in interesting times . . . and apparently, these days, we're a lot less likely to "laugh so hard we cry" and more likely to just cry.
According to Emojipedia, the number of people using the "tears of joy" emoji has plummeted since early 2017.  That's the emoji that's laughing and has tears coming out of its eyes . . . and it USED to be THE most popular one.  Not anymore.
No one's EXACTLY sure why it's fading, though.  It could be these depressing times . . . it could be that there are more emojis than ever to choose from, so people are getting more creative . . . or it could just be that emoji fads come and go.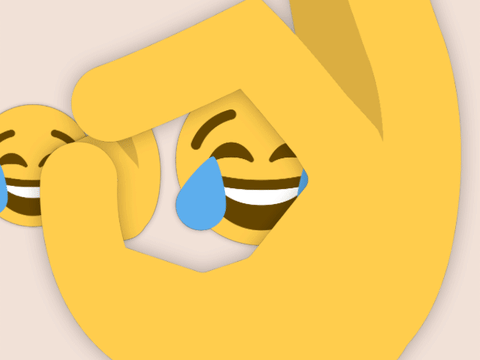 ---
Subscribe to Mix 1051's Blog!
Get the latest updates on music and celebrity news, contests and flyaways, and more straight to your inbox with our weekly emails.