This time of year we hear a lot about hauntings, but it's usually haunted houses, abandoned hospitals, or prisons…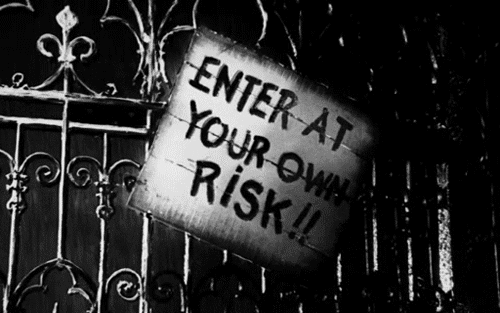 But what about your favorite places to get out and experience Utah?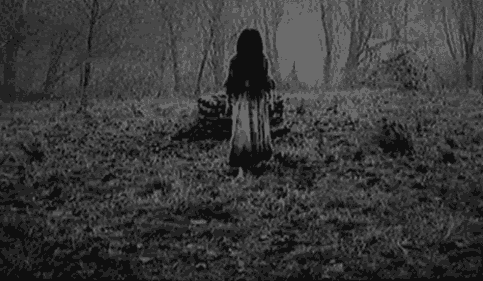 Have you ever seen a hitchhiker on the road in American Fork Canyon?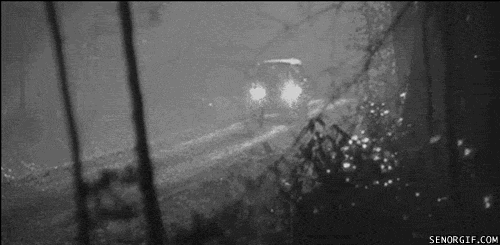 How about boating a Lake Powell? If you heard some drums, or chanting… it wasn't a fellow boater…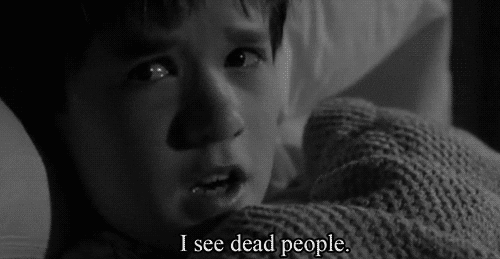 gif sources angelofthedarness4ever.tumblr.com www.reddit.com www.tumbler.com 
---
Subscribe to Mix 1051's Blog!
Get the latest updates on music and celebrity news, contests and flyaways, and more straight to your inbox with our weekly emails.