Wanna know if someone kicked the bucket in your house? There's a website for that!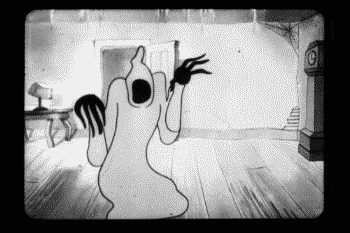 Realtors aren't legally obligated to tell you about anything that happened in a house, unless the structure was affected. But a lot of people want to know what's happened within the walls they might live in. Enter DiedInHouse.com. A website founded in 2013 by a software development company. Just enter your address and it'll tell you about your State's laws regarding disclosing deaths.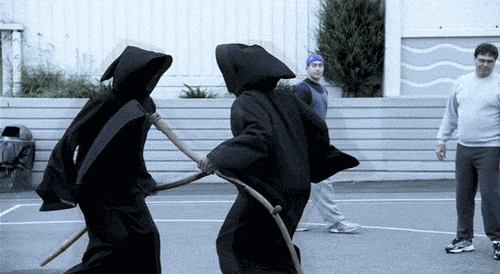 But would you want to know? Would a death in a house prevent you from buying or renting a property?
[polldaddy poll=9368314]
SOURCE SCARYMOVIEOCTOBER.TUMBLR.COM SOURCE WWW.REDDIT.COM
Download Mix 105.1's App