If you've been on Facebook in the past week, you've probably been judged. . . by a stick figure.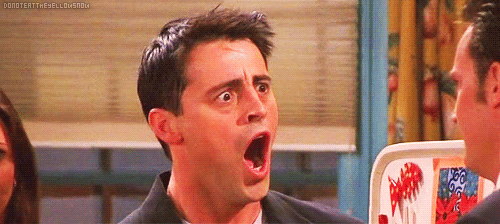 And it's all because of a meme called "Be Like Bill."
It's a drawing of a stick figure in a hat, along with some sanctimonious advice. I'll give you an example. "Bill goes out for dinner. Bill doesn't take a picture of his food. Bill knows no one cares what he eats. Bill is smart. Be like Bill." It's annoying.
And it's expanded in the past week, where now people can customize the "advice" with their own name replacing Bill.
The meme was created by a 23-year-old guy named Eugeniu Croitoru in Milan, Italy, and when you share one of the photos, it links back to a spam content site he made.
So here's how to get rid of it. Next time you see someone post a "Be Like Bill" meme, click the little arrow that's on the upper-right side of their post.
Then select "Hide all from Blobla app." And boom, they're banished for good.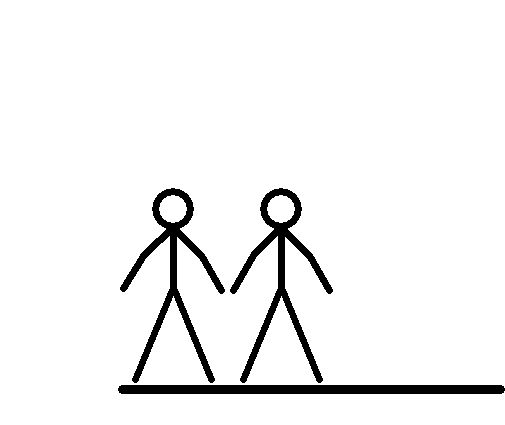 Good riddance Bill! And all his Bill wannabe friends!
SOURCE LIFEOFAFEMALEBIBLIOPHILE.COM
SOURCE FUNNY-PICTURES.PICPHOTOS.NET
Download Mix 105.1's App