When ripped people walk by, do you try to pick up your fragile ego by saying, "Well, at least I'm smarter than them"?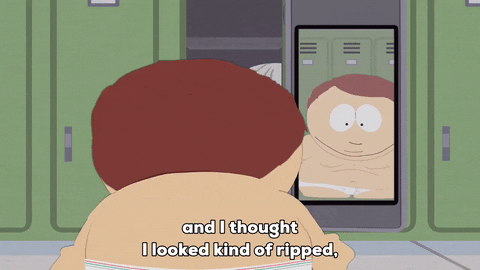 Bad news: You're not, a new study found that people who regularly lift weights also develop more brain power than people who don't. So lifting can actually make you smarter.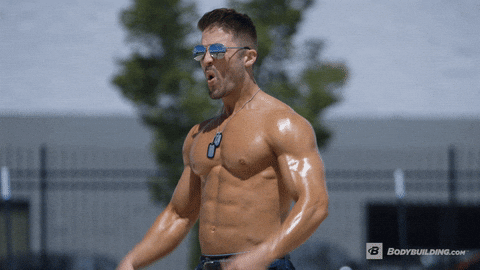 Now, it's not a huge amount, and you probably won't notice it while you're young. But it becomes a big deal as you get older and that weight training helps your brain fight off Alzheimer's and dementia.
That's all the motivation I needed, I'm hittin the gym!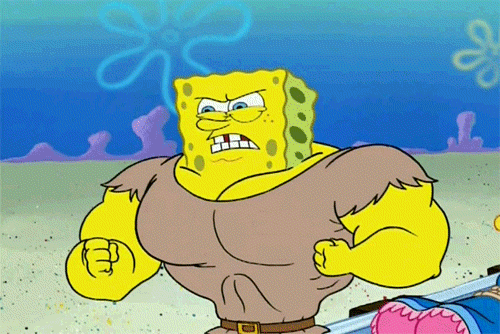 Source www.reactiongifs.com Source comedycentral.com Source bodybuilding.com
Download Mix 105.1's App