My goal was to lose 10 lbs by Memorial Day.  I thought it was a stretch….BUT I did it!!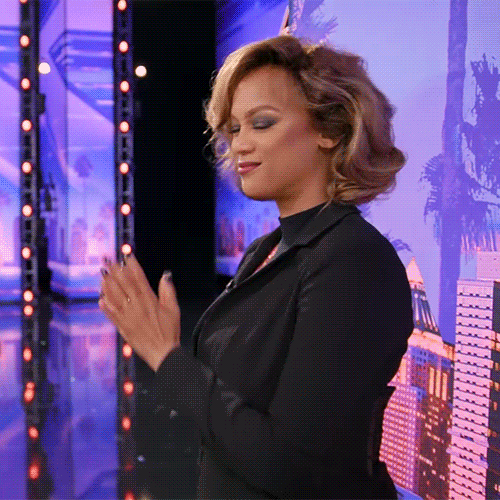 So…what now?  
Honestly, I need to lose a few more pounds so I think I'm gonna stay on task as long as possible.  It's hard, I won't lie.  Every piece of pizza I've come across since starting this diet has tried to seduce me.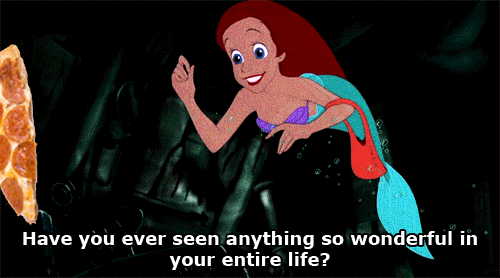 But the main goal is to not gain all the weight BACK!  This seems to be the tricky part with any diet.  Old habits die hard, and it's sooooo tempting to eat EVERYTHING I've been missing.  So I'm trying to replace as much as possible.  I'm missing all the crunchy things.  Chips and crackers mostly.  Thankfully, the store at MD Diet carries a few low-carb options!  Other than that, I have jumped into the cauliflower craze and I love it!  Making pizza crust out of cauliflower is something I do at least twice a week.  
I think the biggest lesson I've learned over the past few weeks is that a diet doesn't mean you have to give up your favorite foods, you just have to replace them.  And this day and age, there are SOOOOOO many options!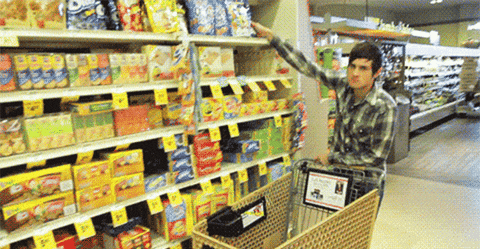 Wanna join me?  Check out MD Diet for yourself!
3655 S. State Street
Salt Lake City, UT 84115 (map)
Phone: 801-293-3100
Hours: 7:30am-7pm (Monday, Wednesday and Friday) and 9am-5pm (Tuesday and Thursday)
---
Subscribe to Mix 1051's Blog!
Get the latest updates on music and celebrity news, contests and flyaways, and more straight to your inbox with our weekly emails.