Measurement time!
Starting Point:   Weight = 148.4, Waist = 36 inches, Hips = 42 inches, BMI = 30.1
Week 2:  Weight = 142.6, Waist = 35 inches, Hips = 40.5 inches, BMI = 29.2
Week 4:  Weight= 140.2, Waist = 33.25 inches, Hips = 39.5 inches, BMI = 28.2
Weight down, pants loose, confidence up!  Now this train is rolling, let's keep it going!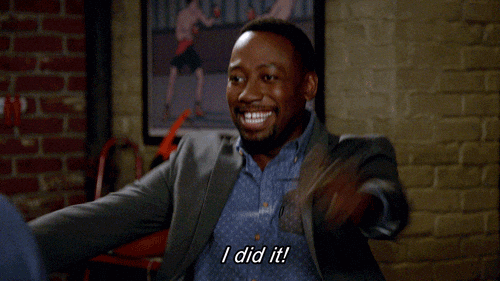 Now let's talk Md Diet services.  MD Diet offers a variety of programs and services to help YOU with your weight loss.
Medical Weight Loss Program: 
"MD Diet uses medications in combination with a proper diet and exercise plan to combat slow metabolisms, binge eating, and cravings. This allows a person to change his or her eating habits with greater ease as he or she continues to lose weight."
HCG Diet:
"HCG is a hormone that occurs naturally within the body and is produced during pregnancy. This hormone assists the body in protecting lean muscle mass and causes the body to attack abnormal fat storage. That fat storage is then used to create energy. HCG also helps reset the body's hypothalamic fat set-point."
Qsymia:
"Qsymia is one of the new treatments we added to our many weight loss options here at MD Diet. This long-term, lifestyle medication is an appetite suppressant and metabolic stimulator with years of testing behind it."
Mesotherapy: 
"Hailed as the most effective way to non-surgically treat cellulite, Mesotherapy is a simple and gentle way to help you look and feel better about your body."
I have chosen to do the medical weight loss plan and am loving it.  Plus, every week I'm getting vitamin injections which help with energy, water levels, and weight loss.  How many times have you felt tired or run down when you diet?  The vitamin injections totally eliminated that for me.
But honestly, it's the food at MD Diet that has helped the most!  It's really good!  I know I have said that a lot, so I decided to put it to the test with Jackson and Camila.  Check it out!
Jump on this train with me!
3655 S. State Street
Salt Lake City, UT 84115 (map)
Phone: 801-293-3100
Hours: 7:30am-7pm (Monday, Wednesday and Friday) and 9am-5pm (Tuesday and Thursday)