So, I had a big party to go to this past weekend, and I was stressing!  A bunch of old friends were going to be there, and the number 1 goal was to show how little I've aged.  LOL!
Of course I had to go shopping for an outfit, but that meant going into the dreaded dressing room!!!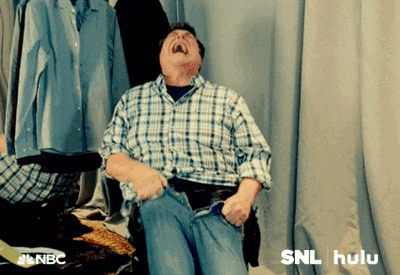 Have you been there?  Trying on pants and realizing you need to go up a size or feeling like nothing looks good.  The struggle is SO real.  BUT…after losing 12 pounds with MD Diet, I actually had FUN trying on clothes!  I even tried things on that I normally wouldn't, like shorts, dresses and tighter tops!  The only problem was in my wallet!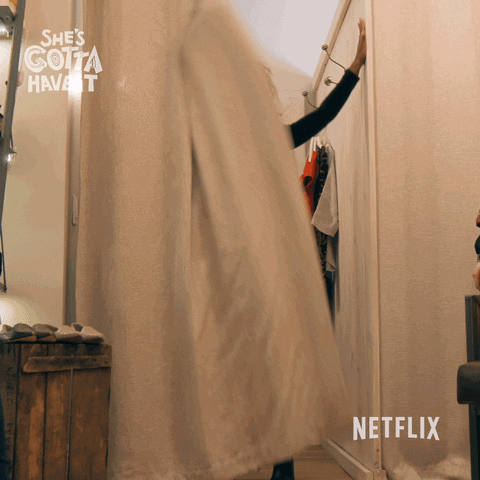 Yes, it feels so good!  But there are other things that come with dieting that I didn't expect.  Like overall happiness!  I have more energy, I smile more, I feel more confident, I'm more focused at work…and the benefits just keep rolling in!
Wanna join me?  Check out MD Diet for yourself!
3655 S. State Street
Salt Lake City, UT 84115 (map)
Phone: 801-293-3100
Hours: 7:30am-7pm (Monday, Wednesday and Friday) and 9am-5pm (Tuesday and Thursday)
---
Subscribe to Mix 1051's Blog!
Get the latest updates on music and celebrity news, contests and flyaways, and more straight to your inbox with our weekly emails.