Sounds scary doesn't it???  I'd be lying if I said I wasn't FREAKING out right now!
The first phase at MD Diet is called a Detox Diet.  You do this for 3-14 days and then follow up with a Doctor so they can test you and give you an accurate break down of your body.  Fat percentage, lean muscle mass, sugar levels, water weight, etc…
The biggest heartache for me is giving up my beloved Diet Soda!  I have a real love affair with soda that spans decades.  It's a break up that's been a long time coming…but it's time.
Shopping was a challenge, too!  I think I may have read every nutrition label on every bag of chips in the store!  It was hopeless.  Chips, crackers, pizza, soda, and all my other favorite foods are not in my diet plan.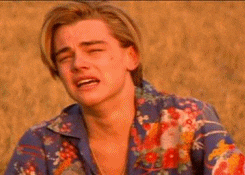 But instead of focusing on the "CAN'T's"  I'm gonna focus on the "CAN's"!
I CAN eat all the meat I want – So I will not starve
I CAN eat raw green vegetable's – I do like salad
I CAN do anything for 3 days – and then some if I see results
I CAN do this!!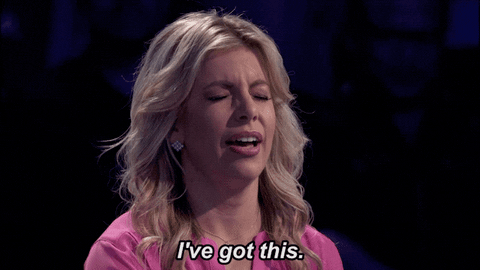 Wanna join me??
MD Diet has a location in Salt Lake and Orem.
Call today 801-293-2100
---
Subscribe to Mix 1051's Blog!
Get the latest updates on music and celebrity news, contests and flyaways, and more straight to your inbox with our weekly emails.