If you drove at all this weekend, you dealt with idiots on the road, holiday weekends just seem to bring them out. But where do people drive like idiots 365 days a year?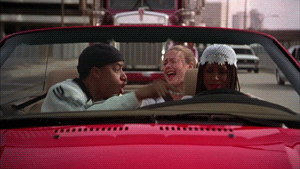 A new study ranked all 50 states from the best to worst drivers. They used factors like fatalities rate per 100 million miles driven, the percentage of fatal crashes that involved things like speeding and alcohol, and bike and pedestrian deaths.
So really, these aren't just the worst drivers . . . they're the ones who are most likely to KILL YOU.
---
And the states with the worst drivers are:
10. Mississippi
9. Delaware
8. North Dakota
7. Hawaii
6. Arizona
5. Louisiana
4. Texas
3. South Carolina
2. New Mexico
And the state with the WORST drivers is. . .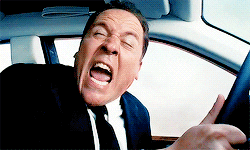 1. Montana
Yep, Montana, not Utah. I'm sure you were thinking we'd make the top 10 on this list, but you'd be wrong!
So where does Utah fall on this list… keep reading!
---
Here's the states with the BEST drivers!
10. Michigan
9. Utah! That's right, we're on the top 10 of the BEST drivers! Could have fooled me…
8. Washington
7. New Jersey
6. Virginia
5. Nebraska
4. Iowa
3. Vermont
2. Ohio
And the state that can claim BEST drivers in the NATION is…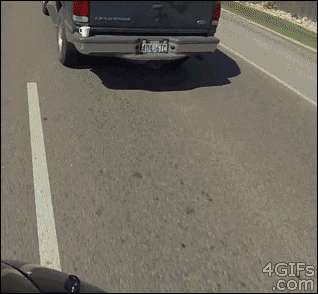 1. Minnesota! They must be borrowing some of that Canadian politeness!
Check out the rankings for all 50 states here.
SOURCE 90S90S90S.COM
SOURCE SERGANTBUCKY.TUMBLR.COM
SOURCE LEGOMOVIE.TUMBLR.COM
SOURCE WWW.GIFBAY.COM
---
Subscribe to Mix 1051's Blog!
Get the latest updates on music and celebrity news, contests and flyaways, and more straight to your inbox with our weekly emails.