A new survey by Netflix reveals that 33% of people watch TV with their pet every time they turn on the television.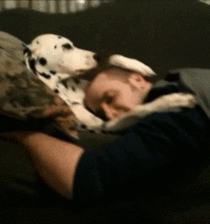 That makes me sad for the other 67%!  The poor, miserable souls…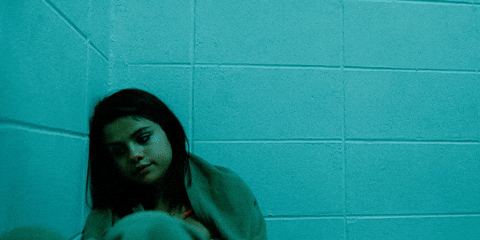 Top four reasons why pets are the best binge-watching partners:
best cuddlers 37%
2.  don't hog the remote 21%
3.  never share spoilers 18%
4.  always up for one more episode 16%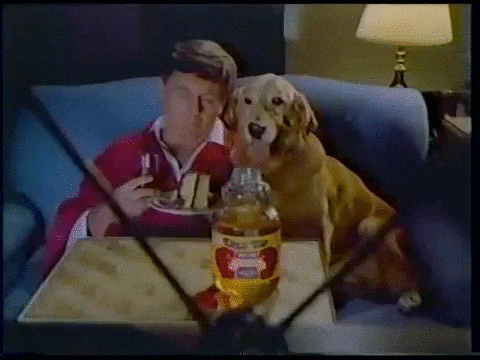 Top 10 Netflix Shows People Binge-Watch With Their Pets:
1  Stranger Things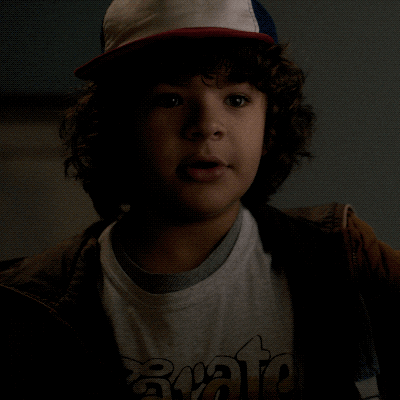 2  Fuller House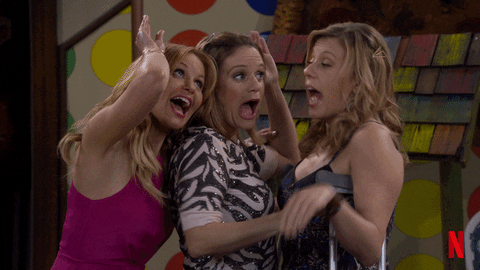 3  13 Reasons Why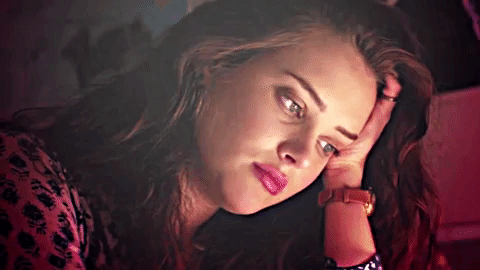 4  Orange is the New Black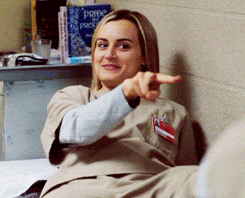 5  House of Cards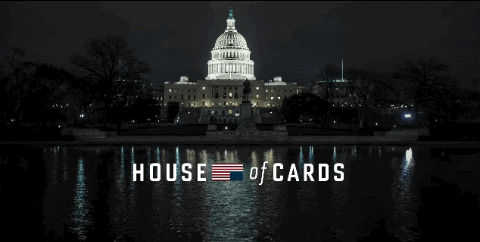 6  Black Mirror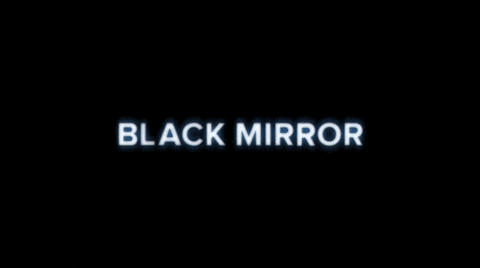 7  Marvel's Daredevil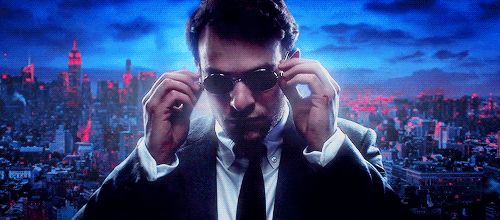 8  A Series of Unfortunate Events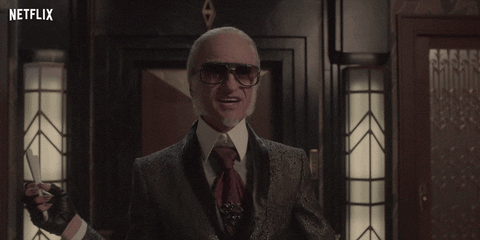 9  The Ranch
10  Better Call Saul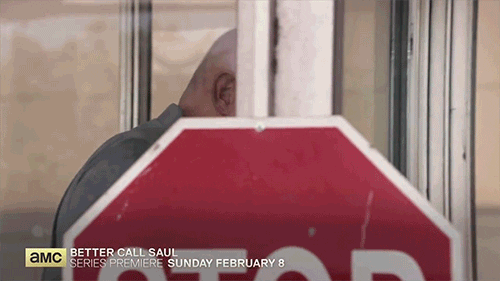 What's your favorite pet to watch TV with?  This girl may be taking it a little too far… Pets just make life better!
Check out the Full article here.
Download Mix 105.1's App