Easter is right around the corner, and if you haven't made your plans yet, don't worry!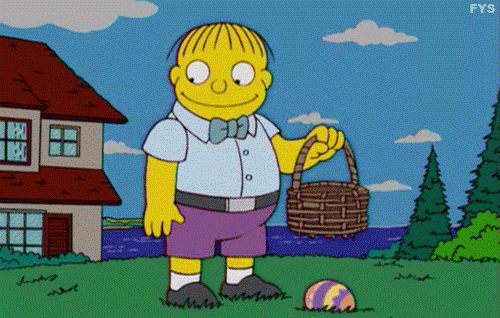 There are so many Easter Egg hunts going on this weekend, you just need to pick one!
KUTV has put together a comprehensive list of FREE Easter Egg Hunts!
SOURCE GIFSBOOM.NET
---
Subscribe to Mix 1051's Blog!
Get the latest updates on music and celebrity news, contests and flyaways, and more straight to your inbox with our weekly emails.