Friday is National Donut Day!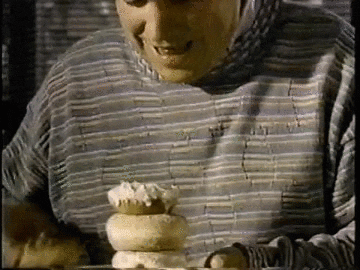 Burger King has decided they want to celebrate too!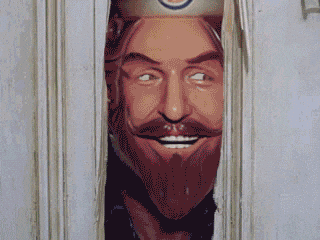 Ladies and Gentlemen…For one day only, they will be offering the Whopper Donut.
It's NOT a Whopper flavored donut though. Their regular Whopper sandwich will have a sesame seed bun that looks like a donut. The middle of the bun will be holed out. It actually looks more like a sesame seed bagel but whatever. You won't miss out on any Whopper goodness. Burger King will also give you a mini Whopper slider when you buy the regular-sized one. Sounds like Burger King is setting us up to start selling Whopper sliders.
What do you think about that?
Download Mix 105.1's App