Friday is National Donut Day!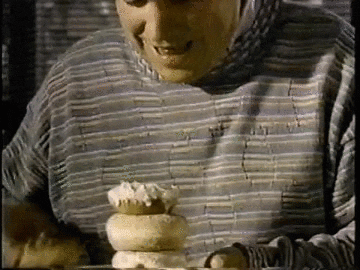 Burger King has decided they want to celebrate too!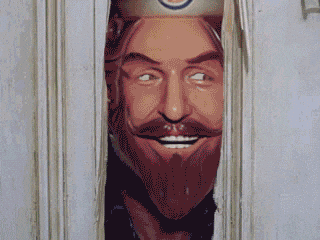 Ladies and Gentlemen…For one day only, they will be offering the Whopper Donut.
It's NOT a Whopper flavored donut though. Their regular Whopper sandwich will have a sesame seed bun that looks like a donut. The middle of the bun will be holed out. It actually looks more like a sesame seed bagel but whatever. You won't miss out on any Whopper goodness. Burger King will also give you a mini Whopper slider when you buy the regular-sized one. Sounds like Burger King is setting us up to start selling Whopper sliders. Want to find the perfect donut spot in Utah? Explore this curated list here.
What do you think about that?