Ahhh, there's nothing sweeter than the refreshing chilly awesomeness of a Slurpee. How satisfying is this image?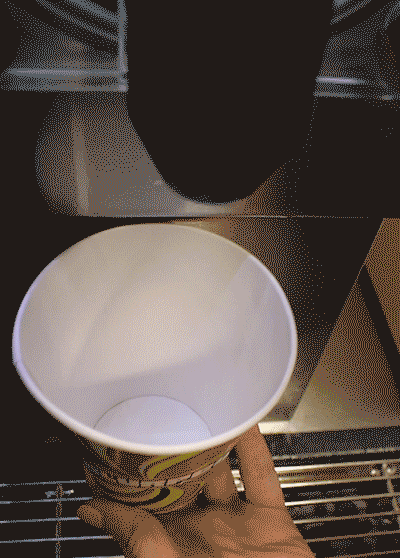 So soothing… but that cup looks a little small, don't you think? You'll be down to the bottom in no time.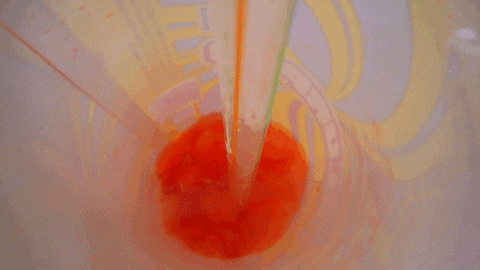 But not to worry, 7-Eleven knows your insatiable need for slurpees: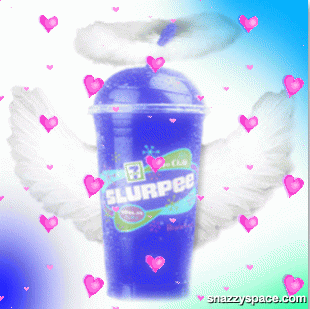 That's why, once a year, the gods of the 7-Eleven smile down upon us and tell us to bring our own cup.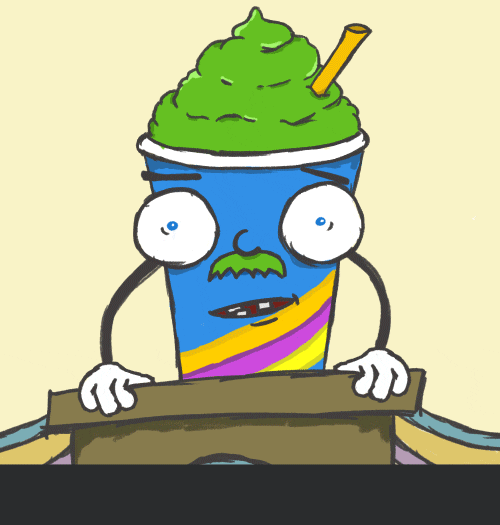 And that time is THIS WEEKEND! March 18th and 19th! 11am-7pm! Two days of Slurpee BLISS!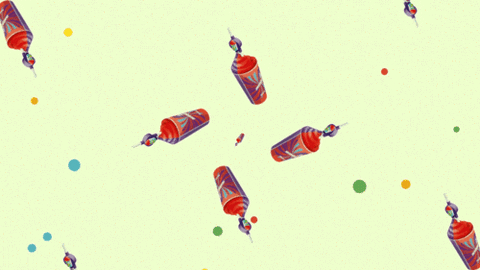 $1.50 will buy you as much Slurpee as you can put in your cup! But don't go yanking your bathtub out of the house just yet: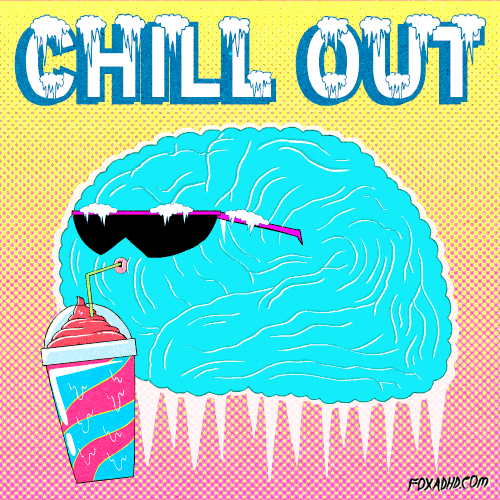 There are SOME perfectly logical rules:
1.) Your cup has to fit through a 10 inch hole, they have the cutouts in store so you can test your vessel!
2.) It's gotta be clean and food safe – DUH!
3.) It can't leak! Again – DUH! What kind of monster would waste precious Slurpee goodness?
4.) One cup per person, per day. Or you'll end up like Bart here: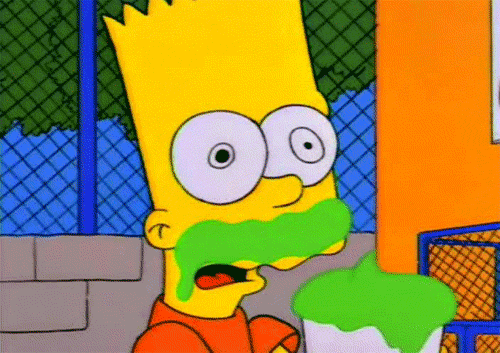 So go forth and search for your perfect Slurpee vessel and enjoy!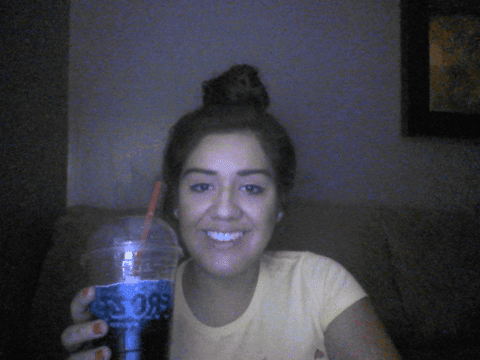 Click here to get all the deets:
Download Mix 105.1's App