You'll never look at Chewbacca the same again! Chewbacca actor, Peter Mayhew, tweeted an old behind the scenes clip of Chewbacca and Han actually talking to each other and it's trippy!
We all know Han speaks Wookie, but the rest of us are left speculating about what he said. This changes everything!
Below is a scene from The Empire Strikes Back. The Rebellion has set up Echo Base on the frozen planet of Hoth. Han Solo and Chewbacca feel like their part in the war is over, and they're repairing the Millenium Falcon before they abandon the rebellion forever:
Wonderful bit of stuff from @jamieswb!! pic.twitter.com/oObW8Cll2f

— Peter Mayhew (@TheWookieeRoars) November 5, 2016

Now we all know, Han and Chewy end up staying while Han hunts down the missing Luke which ends in slicing open a tauntaun just to stay alive, gross.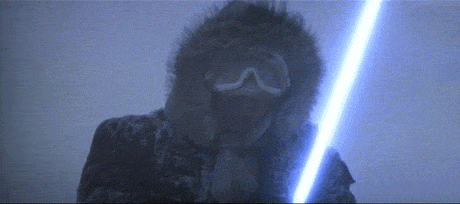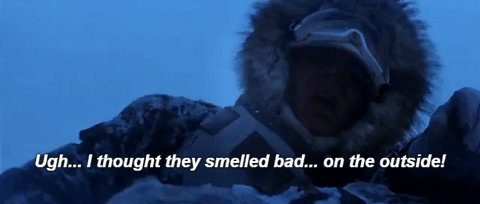 Source caatstca.tumblr.com
Source holden421.tumblr.com
Source www.youtube.com
Download Mix 105.1's App