I don't think this was the kind of reaction Paula Sophia Garcia Espino expected when she posted a bathroom mirror selfie on her social media last week.  At first glance, the photo looks like a normal selfie, with Espino in sports wear sitting on the sink, sticking her tongue out, under the caption "Pretty little thing."
Pretty little thing. pic.twitter.com/PSf3yHW6xc

— Paula ✨ (@Paula1Sophia) May 25, 2018
But if you spend some time focusing, you begin to see a real problem. The toilet and the toilet paper roll attached to the wall are several feet away from each other, rendering you completely unable to reach from a sitting position.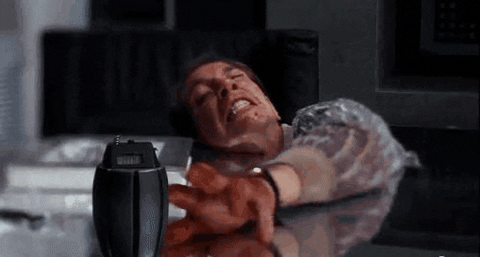 Of course people went nuts sharing the photo.  Espino has only replied with a crying emoji but hasn't offered how she works around the problem.
---
Subscribe to Mix 1051's Blog!
Get the latest updates on music and celebrity news, contests and flyaways, and more straight to your inbox with our weekly emails.