So here we are, I have been on a diet for 4 weeks and I'm down 7 lbs!  I can't believe I've been doing this for a month already.  It's getting so much easier.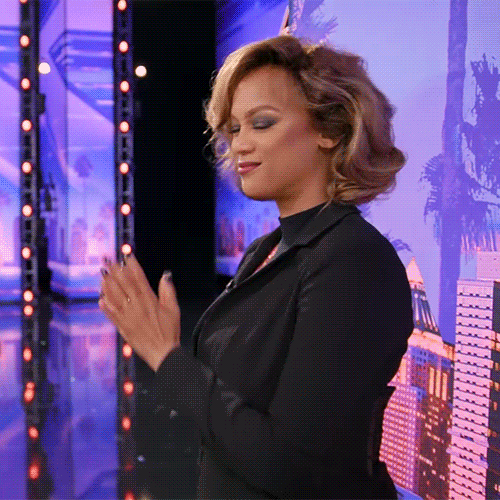 The cravings, for one, are fewer.  Honestly, a lot of the excitement I used to get before eating is gone, too.  I am not eating for pleasure, I am eating because I have to.  It makes me a little sad, but it is a good place to be.  Eating our feelings is so common, but we need to change that.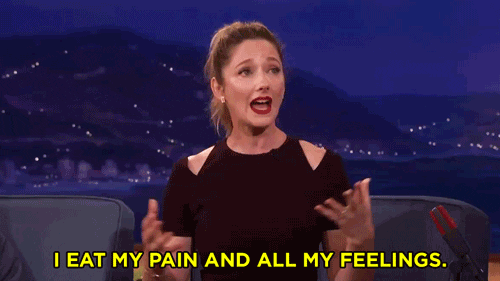 With the cravings dying down, it's also easier to say "no" to carbs.  I feel like I've come so far and it's not worth it to quit now.  When people bring treats to work, or I'm at a birthday party, I look at cakes, ice cream, chips, etc… and all I see is the opportunity to put weight back on for something that will only make me happy for the 2 seconds its in my mouth.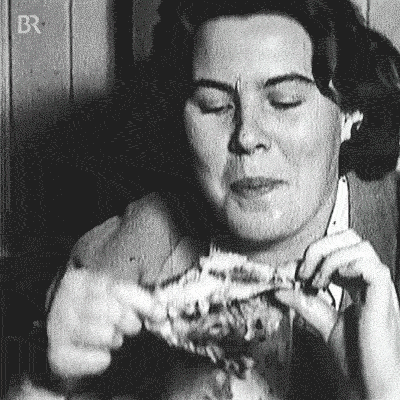 I have learned to stay prepared.  It's when I'm busy and don't have time to make dinner that I have the hardest time with.  Some days I've been pretty close to stopping off at the drive thru.  So now I keep a grocery store rotisserie chicken in the fridge at all times.  I also boil eggs 1 dozen at a time and keep my desk at work stocked with acceptable snacks and protein shakes.  I have literally surrounded myself with food, but it works!
Ready to try it?
MD Diet has a location in Salt Lake and Orem.
Call today 801-293-2100
---
Subscribe to Mix 1051's Blog!
Get the latest updates on music and celebrity news, contests and flyaways, and more straight to your inbox with our weekly emails.