CableTV.com used Google Trends to come up with a list of the three most popular reality shows in every state.
Most of the favorites had a lot to do with where the show is filmed, for example:
"Keeping Up with the Kardashians" is an obvious #1 for California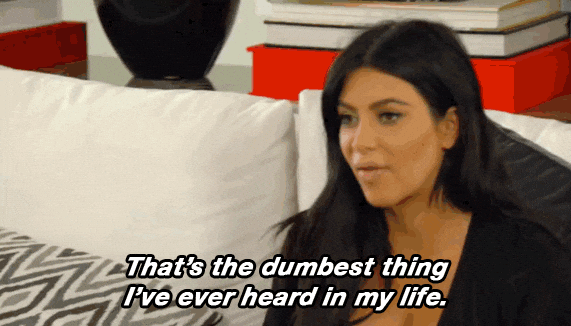 "Pawn Stars" is #1 in Nevada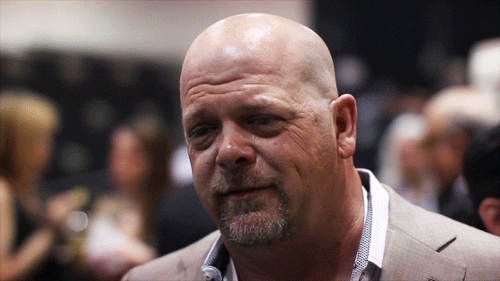 "Love and Hip-Hop" is #1 in Georgia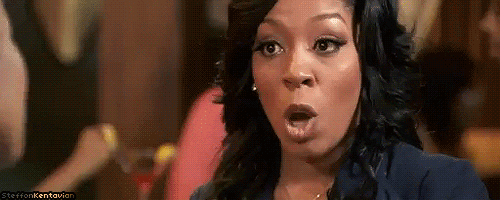 "Duck Dynasty" is #1 in Arkansas, Tennessee, and Mississippi.
"The Apprentice" is #1 in Donald Trump's future home of Washington D.C. But it's also #1 in Idaho, Virginia, Maryland, Rhode Island, and Connecticut.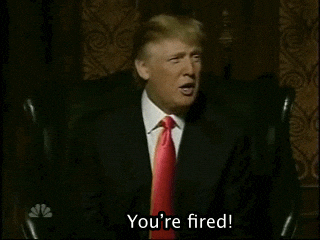 "Hoarders" #1 in five states: Michigan, Indiana, Kansas, Montana, and New Mexico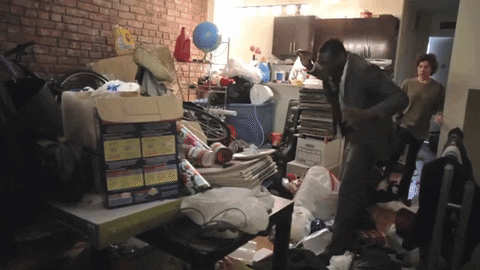 And as for Utah… 
Well, I really wish this wasn't the case…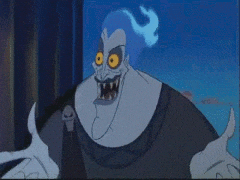 But the #1 Reality show in Utah is…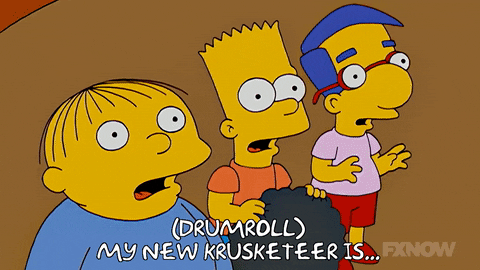 .
.
.
…"Sister Wives"…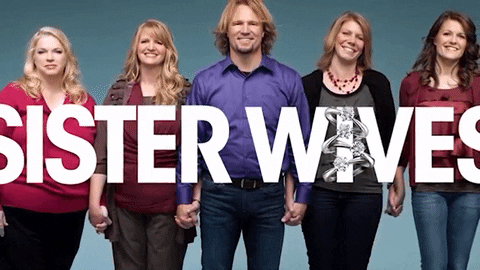 Both the show and its stars were originally based in here. Utah state started an investigation into the Brown family, for violating bigamy laws, so the famlily moved to Nevada, where they have more lenient laws.
I'm not sure if I should be disappointed, or just happy it wasn't Keeping Up With The Kardashians!
Here's the thing; They didn't include anything on Food Network or HGTV! Which would have definitely won here in Utah.