There are 28 cast members on Becca Kufrin's season of "The Bachelorette," but one, in particular, is standing out.  Garrett Yrigoyen was awarded the first impression rose towards the end of the night, but first impressions aren't always what they seem. The Bachelorette herself doesn't have access to the contestants' social media, but the audience sure does and they were quick to find out more about this Garrett guy.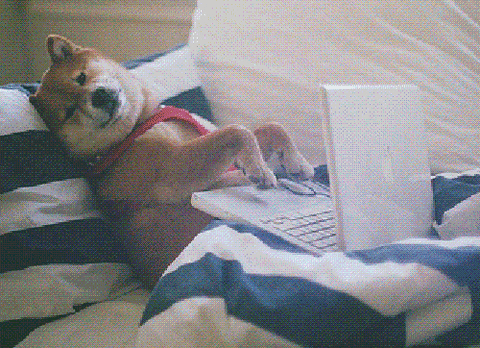 Turns out, he's very active on social media, on Instagram in particular, and people are now digging up dirt on the contestant. A lot of the posts he 'likes' are right-wing themed, which is fine. Some are complaining about the posts he's been 'liking' that mock immigrants, joke about throwing immigrant children back over the wall, mock feminists, and even mock Parkland students.  The Bachelorette, on the other hand, has publicly supported Hilary Clinton and leftist causes like the Women's March.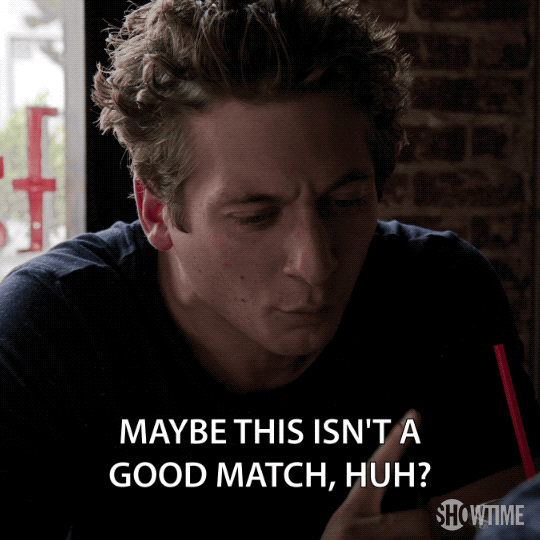 The first impression rose may have been given based on the guy's good looks, but once the two start talking ideology, there may be an issue. What do you think about this?  Can a couple work out even if they don't share the same ideology?