Olive Garden's New Invention Is a Bowl Made of Pizza Crust Filled with Meatballs
I like that Olive Garden doesn't even PRETEND like it's interested in selling you anything healthy.  They're going the opposite direction and they don't care.
The newest item at Olive Garden is the Meatball Pizza Bowl.  It's an edible bowl made out of pizza dough that's filled with cheese, sauce, and 10 MEATBALLS.
It costs $9, and comes with unlimited salad and breadsticks . . . because you probably need unlimited breadsticks as a side dish for this thing.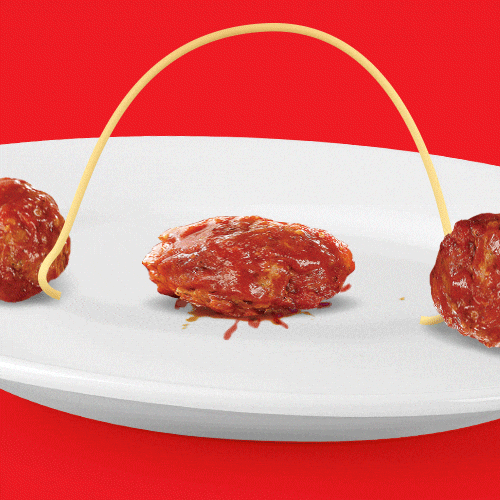 You Make 156 Impulse Buys a Year and Spend a Total of $324,000 Over the Course of Your Life
Shopping on your lunch break and buying candy in the checkout lane can really add up . . . apparently to the tune of several COLLEGE EDUCATIONS.
According to a new survey, the average American makes 156 impulse purchases a year.  And over the course of our life, we'll spend 324 THOUSAND DOLLARS on stuff we weren't planning to buy.
Here are the top five impulse buys we make . . .
1.  Food and groceries, 71% of us do it.  And 3 out of 4 Americans say they've bought candy at the register before.  That means 25% of us HAVEN'T?  (???)
2.  Clothing, 53%.
3.  Household items, 33%.
4.  Takeout food and delivery, 29%.
5.  Shoes, 28%.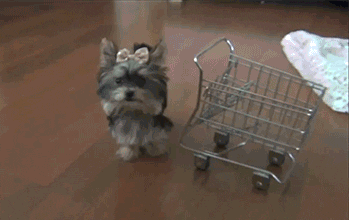 Binge Watching = Blood Clots
A new study by the University of Minnesota reveals that binge watchers are 1.7 times more likely to develop a fatal blood clot than non-bingers.
Researcher Yasuhito Kobato is quoted by The Daily Mail as saying; "Avoiding frequent TV viewing, increasing physical activity and controlling body weight might be beneficial to prevent VTE. Even individuals who regularly engage in physical activity should not ignore the potential harms of prolonged sedentary behaviors such as TV viewing."
Download Mix 105.1's App