PF Chang's Is Giving Away Free Sushi On Thursday
Did you really think getting free sushi at P.F. Chang's would be a one-time deal? That's silly. The Asian cuisine restaurant is offering customers another chance to cash in on some free sushi at any of its 200+ restaurants across the US.
After promoting the deal last year and selling over 100,000 rolls of sushi, P.F. Chang's is bringing the promotion back this year, and dine-in guests will be able to stop by the restaurant on Thursday, October 26 to enjoy a free Spicy Tuna Roll or California Roll with no purchase necessary. Customers hoping to redeem their free sushi rolls just note that, on top of the offer only being good for one roll per person, it's also only valid at participating locations and doesn't including restaurants located in airports, Puerto Rico, Hawaii, or those that have just opened their doors in the past month.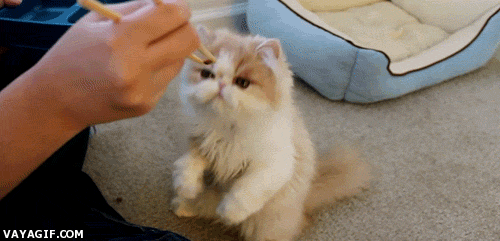 Internet praises mum for sharing genius pain-free splinter removal hack online
SPLINTERS are the absolute worst. But the days of hacking away chunks of your finger with cheap tweezers are over, thanks to one mum's genius hack.
It's the absolute worst.
But the days of hacking away chunks of skin with cheap tweezers are over, thanks to one mum's ingenious hack. All you need is a kid's oral medicine syringe.
Claire Bullen-Jones from Wigan, England, shared her pain-free splinter removal hack on Facebook and parents are absolutely loving it.
"Kids got a splinter? Grab the Calpol box and take out the syringe that comes with it! Make sure it's clean obviously!" the mum-of-two posted online.
And the process is quite easy.
All you need to do is put the small hole of the syringe over the splinter and quickly pull the syringe plunger out so that the suction pulls the splinter straight out, painlessly.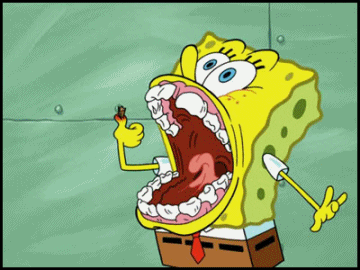 Having to Commute 20 Minutes Is Like Taking a Massive Pay Cut
It's tough for me to push you to spend LESS time commuting . . . since that's when you and I get to spend quality time together.  But apparently, all this time with me is making you miserable.  Whatever.  You ain't the first person to say that.
According to a new study, every 20 minutes of your commute is like a 19% pay cut.
So if you make $50,000-a-year, a 20-minute commute makes it feel like a $40,500-a-year job.  And a 40-minute commute makes it feel like you're in the low $30,000s.
And that's not good . . . since the average American now spends about 49 minutes a day driving to and from work.
People in D.C. and San Francisco spend the most time commuting . . . and people in Los Angeles and Miami have the most stressful commutes.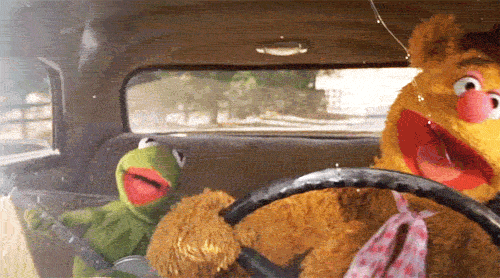 ---
Subscribe to Mix 1051's Blog!
Get the latest updates on music and celebrity news, contests and flyaways, and more straight to your inbox with our weekly emails.