Burger King Is Giving Out Free Whoppers on Halloween to People Who Dress Like Clowns
Scary clowns are HUGE right now, thanks to the movie "It" and a weirdly high number of psychopaths currently running around.  And you know who's loving it?  Burger King . . . because they feel like it's hurting Ronald McDonald and the McDonald's brand.
They're SO happy about the scary clown trend that they just announced they'll give you a free Whopper on Halloween if you come to some of their stores dressed as a clown.
They're only officially doing it at five stores in Massachusetts, Florida, California, Texas, and Utah . . . but if you show up dressed as a psycho clown anywhere else, maybe they'll just give you free food so you'll go away?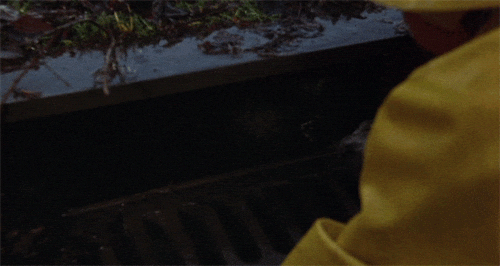 Thieves Break Into a Car and Leave Behind a Nintendo 64
  I hope these guys want to break into MY car one day.  I could really go for some "Mario Kart" or "GoldenEye".
About a dozen people from Shaler Township, Pennsylvania woke up on Tuesday and found someone had broken into their cars.
And in one of those cars, the thieves stole a pair of sunglasses.  But they also left behind something that was possibly even MORE valuable . . . a Nintendo 64.
It's not clear if anything was missing from any of the other cars that were broken into.  But only one person wound up with a free N64.
The cops are still looking for suspects.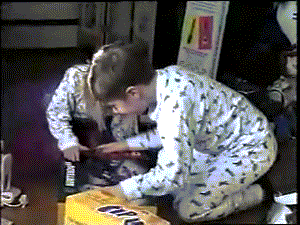 Amazon announced a new service today that will let the tech giant right inside your front door. The service, Amazon Key, is for Prime members, and comes with a kit that includes the company's Cloud Cam security camera and a compatible smart lock.
Amazon is marketing the service as an advanced alternative to the key under the mat—you can choose who has access to your home, and you'll get a notification whenever someone comes or goes. It's also a way for Amazon to entice you to prioritize its services. According to the Amazon Key announcement, the company is rolling out over 1,200 services "in the coming months," including a cleaning service from Merry Maids and a pet-sitting and dog walking from Rover.com.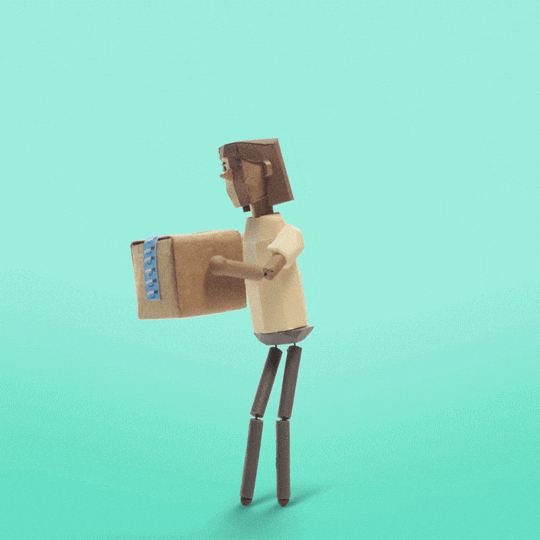 ---
Subscribe to Mix 1051's Blog!
Get the latest updates on music and celebrity news, contests and flyaways, and more straight to your inbox with our weekly emails.