The First Person Is Already Lined Up For Black Friday . . . and Has Been Since Last Tuesday
This guy REALLY wants to save $350 on a TV, and maybe also get a Blu-Ray of "Moana" for $8.There's a guy who's already camping out in front of a Best Buy in Laredo, Texas for Black Friday.  And apparently he put his tent down last Tuesday, so as far as we know, he was the first person in the country to start lining up.
When a news reporter went to interview him, he didn't want to be on camera or give his name . . . maybe he's self-aware enough to know what he's doing is stupid?  He also didn't say what he's hoping to buy.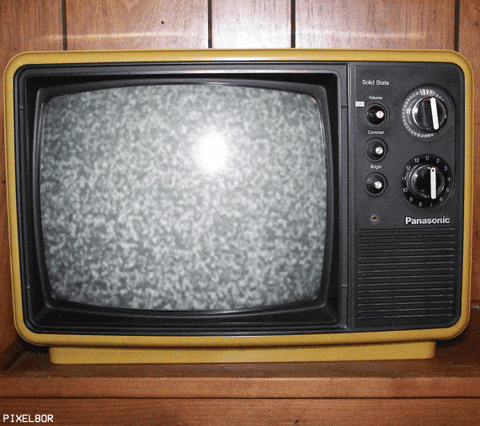 The National Toy Hall of Fame Has Voted in "Clue", Wiffle Ball, and the Paper Airplane
Back in September, the National Toy Hall of Fame announced their 12 nominees for this year's class.  And they just announced the THREE toys that got enough votes from their panel of experts, historians, and teachers to make it in.
The National Toy Hall of Fame Class of 2017 is:  "Clue" . . . Wiffle Ball . . . and the paper airplane.
That means these nine toys didn't make the cut:  Matchbox cars . . . My Little Pony . . . "Risk" . . . the Magic 8-Ball . . . PEZ dispensers . . . fake food . . . Transformers . . . Uno cards . . . and sand.  Yes, sand.  Sorry, sand, maybe next year.
There have been 62 other toys voted in since the Hall of Fame was founded in 1998.  Last year's picks were Dungeons & Dragons, Fisher-Price Little People, and the swing.
The Starbucks Holiday Drinks Have as Much Sugar as Seven Donuts
Starbucks' holiday drinks are out and, apparently, they're trying to KILL YOU.  Because according to a new study, they have a RIDICULOUS amount of sugar in them.
A grande Gingerbread Frappuccino, Peppermint Mocha Frappuccino, or Caramel Brulee Frappuccino all have as much sugar as seven Krispy Kreme glazed DONUTS.  And a venti Eggnog Latte has as much as five-and-a-half.
And that's actually BETTER than they've been in the past.  Starbucks says they've cut the sugar in their Christmas drinks by 33% in the past three years.
---
Subscribe to Mix 1051's Blog!
Get the latest updates on music and celebrity news, contests and flyaways, and more straight to your inbox with our weekly emails.