Redbook" magazine posted a list of the most common complaints women have about their husbands.
Here are the Top 10 . . .
1. "He never helps around the house." Which makes sense. A study in 2013 found women spend 18 hours a week on chores, and for guys it's ten.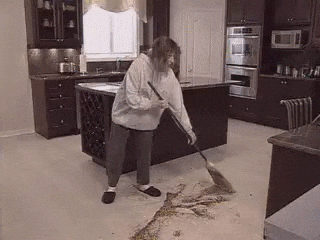 2. "He plays too many video games." Or something like fantasy football.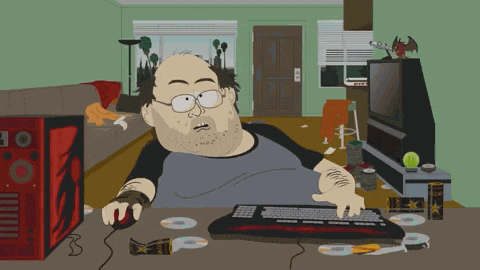 3. "We have the same arguments every day." Which is actually better than not arguing at ALL, because at least you're not letting all that anger build up inside.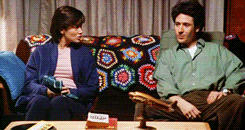 4. "He drinks too much." And sometimes it's hard to agree on how much "too much" is.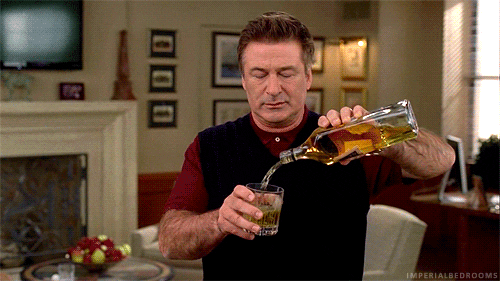 5. "His family drives me nuts." Which obviously goes the other way too . . . men and mother-in-laws don't always get along.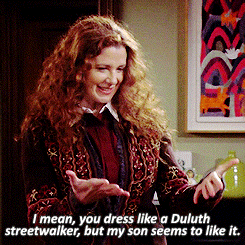 Get the rest here!
Download Mix 105.1's App