Let's start this thing off with some stats, shall we? Proof that MD DIET works:
Starting Point:   Weight = 148.4, Waist = 36 inches, Hips = 42 inches, BMI = 30.1
Progress so far:  Weight = 142.6, Waist = 35 inches, Hips = 40.5 inches, BMI = 29.2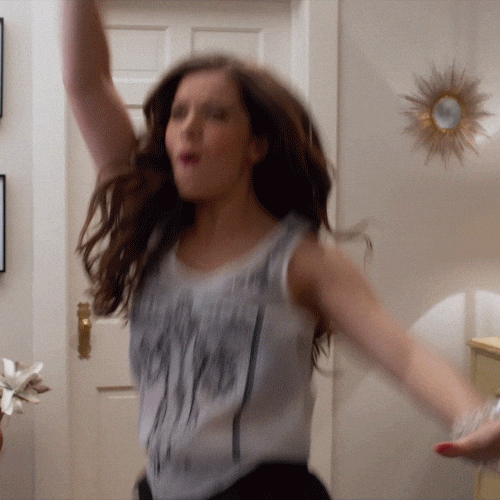 YYYAAAAAASSSSSSSS!
I'm not saying it's been easy, by any means.   I miss carbs like Gollum misses his ring.
…But, I'm learning a few tricks along the way.  Which brings us to CAULIFLOWER!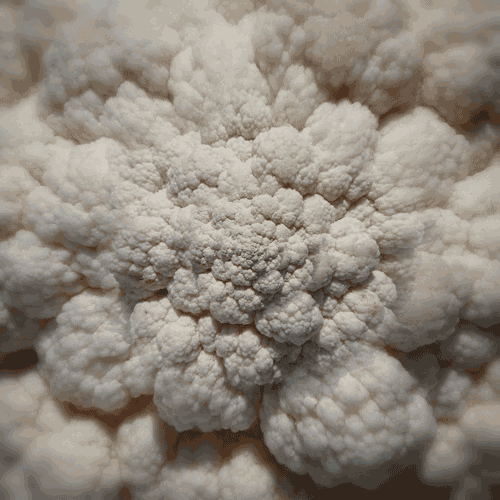 What a life saver!  Have you jumped on this bandwagon yet?  From rice to mashed potatoes, this little guy has me covered on cravings.  It's super easy to make, especially if you have an Instant Pot, or you can get riced cauliflower and mashed cauliflower in the frozen veggie section at the store.  I made the BEST "Taco" salad last night.  I used taco meat, lettuce, cauliflower rice, avocado, tomato, salsa and a dab of MD Diet's special recipe for ranch dressing. So good!
That's the ticket, too!  Find out what you crave, and find a replacement.  There's not going to be an answer for everything, but there will be SOMETHING that can help.
Speaking of help, MD Diet offers Vitamin B shots to help boost your metabolism, energy and mood.  I don't notice a huge difference when I first get them, but man-o-man I can tell when I need one.  You can get them at the clinic or you can buy them to take home.  That's what I do, I don't mind giving myself a shot if it's going to help get rid of this fat.
---
Subscribe to Mix 1051's Blog!
Get the latest updates on music and celebrity news, contests and flyaways, and more straight to your inbox with our weekly emails.