It's an unfortunate part of the human experience… but we ALL do it, yes even beautiful models and hunky soccer players.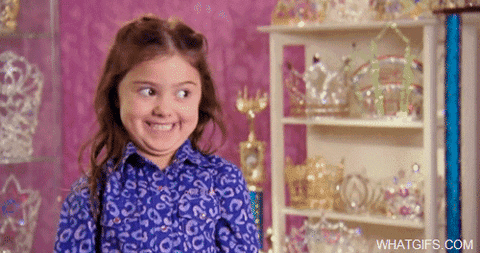 We're talking, of course, about passing gas. Cutting the Cheese. Toots… Flatulence.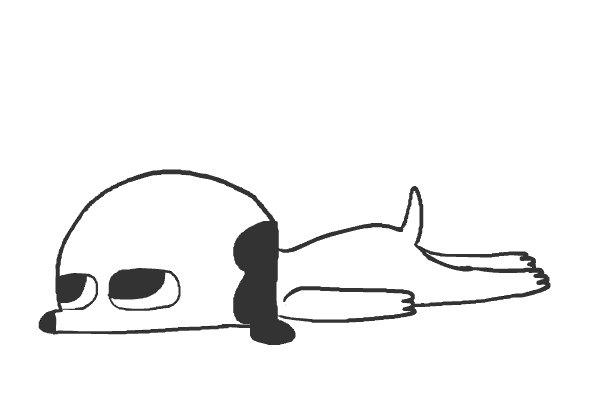 It's gross, and sometimes you're not sure what the farting protocol is.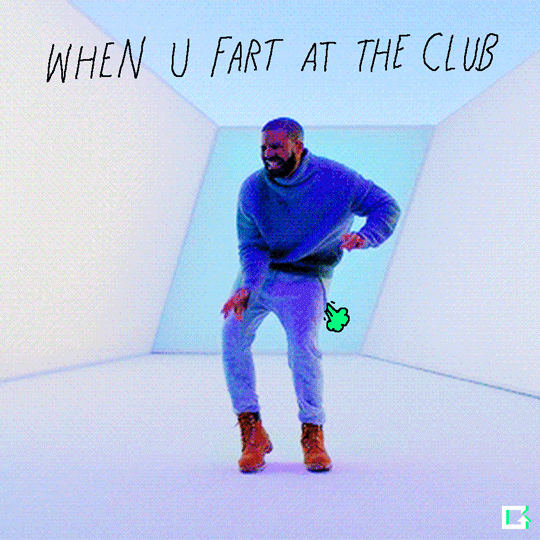 Well the good folk over at CollegeHumor have solved that problem for you! Click the link below and find out if you should let it go, or hold it back!
Download Mix 105.1's App