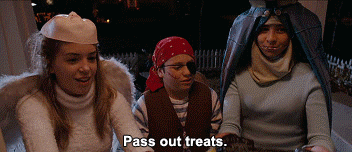 Lots of kids know what they want to be for Halloween.
Nugget knew in February he wanted to be a ninja. Last year it was Batman's turn. Even Bean who is 2 this year knows he wants to be a pirate.
bn But what do you do when you kid throws throws you a curveball? Wants to be something out of the ordinary?
Check out some of these kid costume demands!
1. Platypus, no not Perry the Platypus from Phineas and Ferb. A regular Platypus.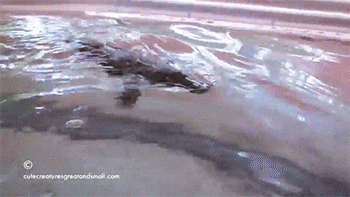 2. Ebola… well, it IS pretty scary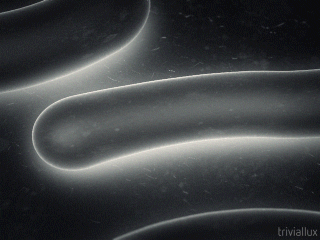 3. Chicken Nuggets. Why?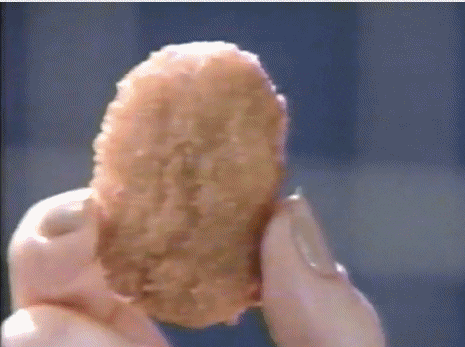 See the rest here: Weird Things Kids Wanted to Be for Halloween
---
Subscribe to Mix 1051's Blog!
Get the latest updates on music and celebrity news, contests and flyaways, and more straight to your inbox with our weekly emails.