Mix 105.1 is giving away DNA testing kits from 23 and Me!
It's the #SummerOfFun and wouldn't it be fun to know your ancestry?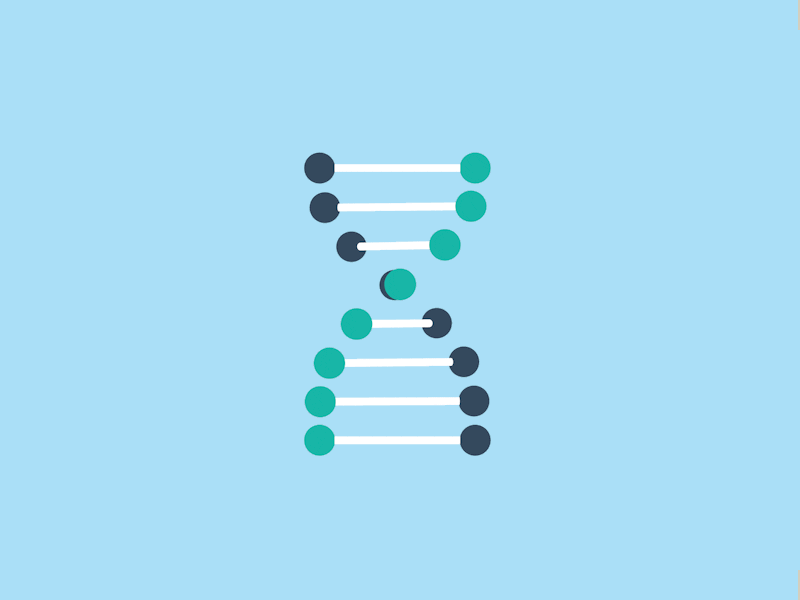 These kits are awesome! They'll show you a percentage breakdown of your ancestry by region, including eastern Asia, Sub-Saharan Africa, Europe and more. You can even discover how much Neanderthal DNA you have! Plus, if you register your results, you can even find long-lost relatives. 
Listen to the Mix Morning Fix starting on Wednesday, July 5th, to win! These are the specific contest rules for the "DNA Kit – On Air" on KUDD-FM. These rules are in addition to the General Contest Rules of KUDD-FM. Complete copies of all contest rules are available at Broadway Media, 50 W. 300 S. #200, Salt Lake City, Utah, 84101, from 9 am to 5 pm, Monday through Friday. To participate in the "DNA Kit – On Air" promotion, participants must be a randomly selected caller when solicited to 844-649-1051 during the contest period. Contest period is 07/05/2017 through 06/07/2017. Prize: (1) 23 and Me DNA Testing Kit. Prize must be picked up by the winner at Broadway Media (50 West Broadway Suite 200, Salt Lake City, UT 84101) Mon – Fri from 9 am to 5 pm. The winner must present photo ID. No consolation prizes will be given for prizes not picked up on time. The value of this prize is $99.00. This prize is provided by Mix 105.1.
Image Source: http://9gag.com/tv/p/axML1M/going-to-mars 
Image Source: https://dribbble.com/shots/2742019-Dna-Helix-c4d-source-attached
---
Subscribe to Mix 1051's Blog!
Get the latest updates on music and celebrity news, contests and flyaways, and more straight to your inbox with our weekly emails.