Ed Sheeran is being accused of copying a Marvin Gaye hit, "Let's Get It On".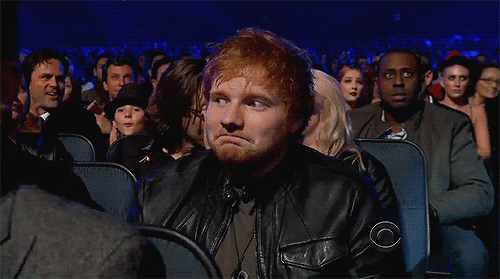 Structured Asset Sales has filed a $100 million lawsuit that claims that Sheeran's hit "Thinking Out Loud" is an exact copy of Gaye's "Let's Get It On". The lawsuit claims that Sheeran's song has the same melody, rhythms, harmonies, drums, bass line, backing chorus, tempo, syncopation and looping as "Let's Get it On."
Watch the video and you'll hear it!
Structured Asset Sales bought ⅓ of "Let's Get It On" copyright after the death of co-writer, Edward Townsend. Sheeran has been sued by Townsend's family, no word on if Gaye's family plans to file a lawsuit.
Do you think that Sheeran's and Marvin Gaye's song sound alike?