Summer is coming to an end and we're sending our kids off to school again. Some of us are sad, most of us are ecstatic!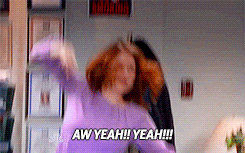 For us, it seems like sending the kiddos to school gets more and more expensive every year. So just what are people spending to send their kids off to learn each year?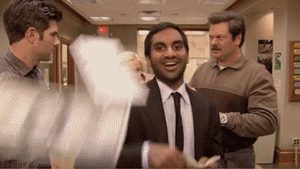 According to a new survey, parents are spending an average of $244 to send each kid back to school this year. That's not as bad as I was expecting, but if you have more than one kid that adds up fast.
Here are the main costs:
1. New clothes and shoes, $130.
2. Equipment for their sports or clubs, $33.
3. School supplies and a backpack, $47.
4. Technology, $34.
The survey also found 11% of parents will turn to their parents to get them to pay for some of that.
Source lookhuman.com  Source iwasyourteacher.tumblr.com Source theodysseyonline.com 
---
Subscribe to Mix 1051's Blog!
Get the latest updates on music and celebrity news, contests and flyaways, and more straight to your inbox with our weekly emails.