Sometime in the late 1990's, it was probably someone's dream that a member of 'NSync would hook up with one of the ladies from the Spice Girls.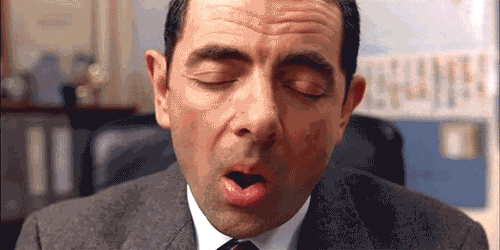 Apparently, it did happen.
Justin Timberlake appeared with his 'NSync mates on The Ellen DeGeneres Show Tuesday. The fellas played a game of "Never Have I Ever."  The questions started out tame but when it got to, "Never have I ever hooked up with a Spice Girl," Timberlake hesitated before he held up the sign that said, "I Have."
We don't know which Spice Girl it was.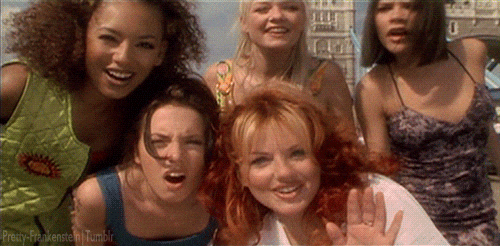 Who do you think Justin hooked up with?