Yes, it's true. Kim released a set of Emojis that she's calling Kimojis, of course! I gotta say, at first I was a little annoyed, enough Kardashian stuff!!
But these are actually kinda funny! Definitely not for the kids, there's a shiny butt emoji, emulating her "Break the internet" photoshoot. Kim's hand flipping the bird, and even a Yeezy shoe. But my favorite by far, is the crying Kim emoji…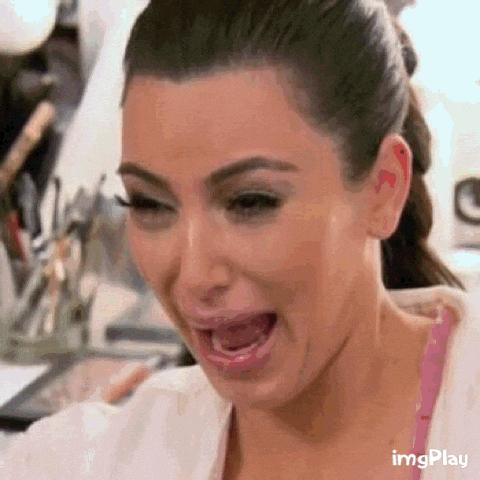 It's spot on. She also put out a few holiday ones. Check them all out!
A photo posted by Kim Kardashian West (@kimkardashian) on
SOURCE SNORTINGPIXYSTIXS.TUMBLR.COM
---
Subscribe to Mix 1051's Blog!
Get the latest updates on music and celebrity news, contests and flyaways, and more straight to your inbox with our weekly emails.