During the latest episode of Carpool Karaoke with James Corden, Shawn Mendes admitted that he would pay good money for Justin Bieber's dirty underwear.  The subject came up when Mendes said that his mom still does his laundry. Corden mentioned that Bieber always buys new underwear so that he doesn't have to wash them. Mendes replied, "So he just throws them in the garbage?" Corden joked, "I think he sells them online." Mendes responded, "I'd buy them…I think I'd cap it at like $500."
Admit it – what celebrity's dirty underwear would you buy and how much would you pay??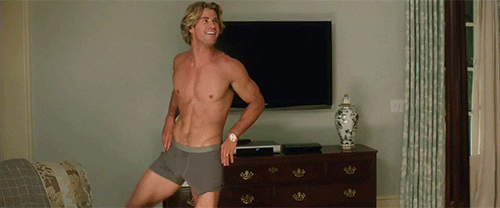 ---
Subscribe to Mix 1051's Blog!
Get the latest updates on music and celebrity news, contests and flyaways, and more straight to your inbox with our weekly emails.