Last Halloween, Starbucks came up with a new frappuccino called the Frappula. Which is actually the best name they've ever come up with. And the drink was pretty good too.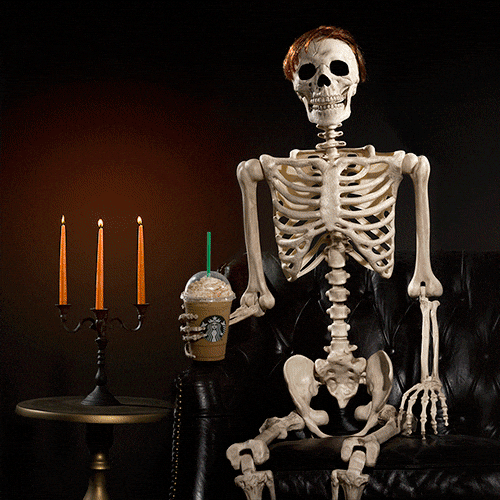 Well . . . it's back. From now through Halloween, you can get the Frappula . . . which is made out of mocha sauce, whipped cream, white chocolate mocha, and raspberry syrup.
I mean, it makes sense . . . why should kids be the only ones who overdose on sugar at Halloween?
Source frappuccino.com
---
Subscribe to Mix 1051's Blog!
Get the latest updates on music and celebrity news, contests and flyaways, and more straight to your inbox with our weekly emails.