If Facebook annoys us so much, why don't we all just quit? We're behaving like addicts, people.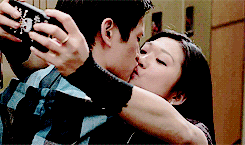 A new survey asked around 200 people in every state: What type of Facebook post annoys you the most? And they gave people five categories to choose from. Check out the results.
1. Posts about personal problems were voted the most annoying posts in 21 states.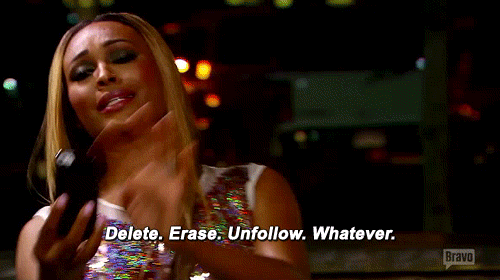 2. Selfies, nine states.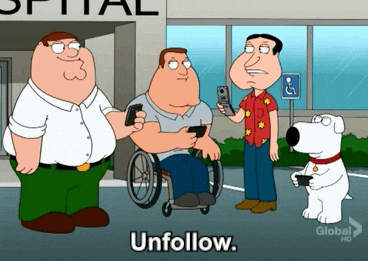 3. Posts about politics, seven states.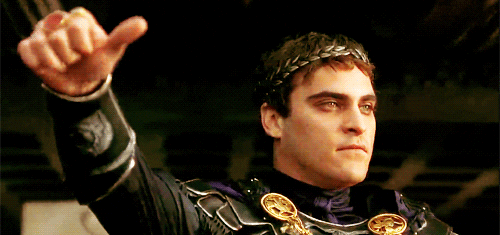 4. Pictures of food, seven states.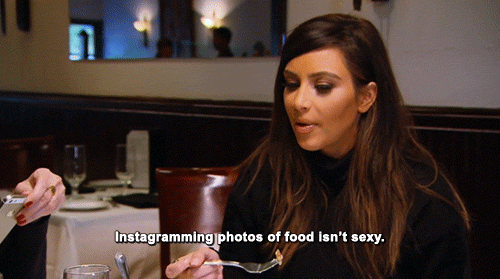 5. And baby pictures, six states.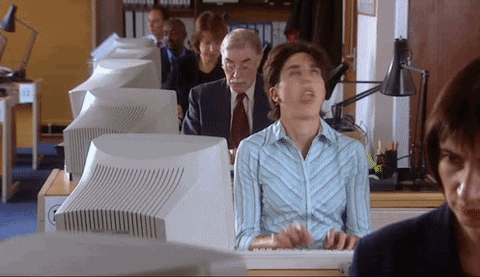 So just what do Utahns find the most annoying…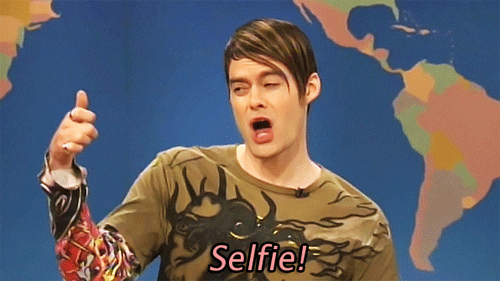 Yes, Selfies!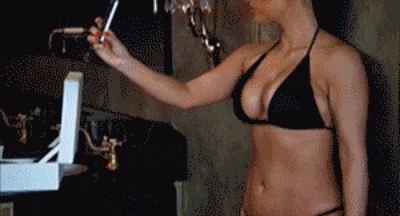 They're the worst!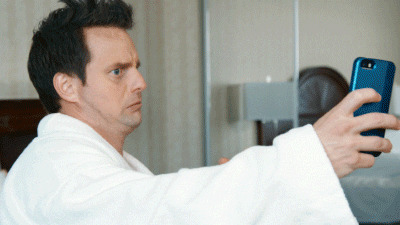 STOP DOING IT!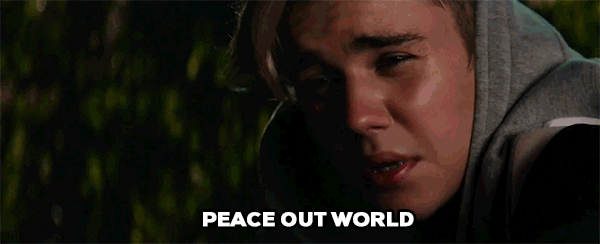 See the map here.
SOURCE SHAWNPHUNTERS.TUMBLR.COM SOURCE TUMBLR.CO SOURCE REALITYTVGIFS.TUMBLR.COM  SOURCE WWW.THEVITAMINQ.COM SOURCE 4THKINDDENVER.TUMBLR.COM SOURCE REDDIT.COM SOURCE TEENDOTCOM.TUMBLR.COM SOURCE CBC.CA/TRUEDATINGSTORIES SOURCE THECAMERALOVER.TUMBLR.COM
---
Subscribe to Mix 1051's Blog!
Get the latest updates on music and celebrity news, contests and flyaways, and more straight to your inbox with our weekly emails.