Why? WHY? Pumkin Spice EVERYTHING…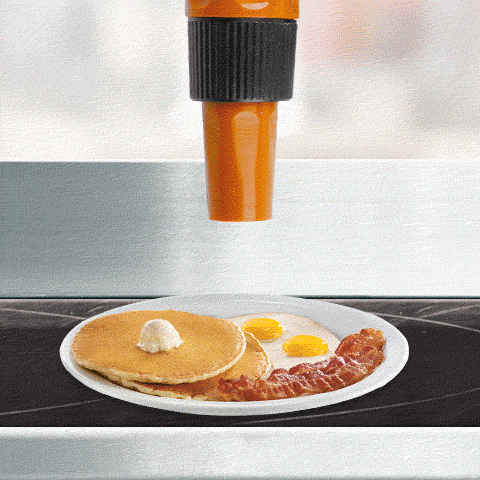 It's August 8th, which means there are almost three full months until Halloween. But this year's wave of pumpkin spice products has already started…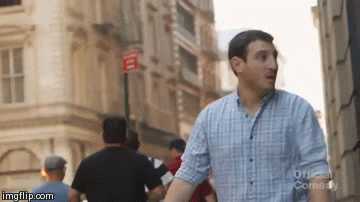 General Mills just announced that their brand new Pumpkin Spice Cheerios are coming soon… like, prematurely soon. They should be on sale everywhere before the end of the month.
---
Subscribe to Mix 1051's Blog!
Get the latest updates on music and celebrity news, contests and flyaways, and more straight to your inbox with our weekly emails.