It's that time of year again! Cotton candy grapes are back! Why eat regular grapes when you can eat grapes that taste like a freakin' carnival?!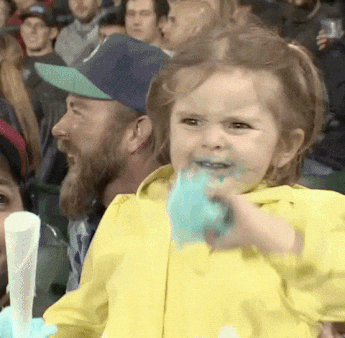 If you loved these last year or have never tried them, you better hurry to Costco because these things sell out fast. If you're unfamiliar with the cotton candy grape. It's a real grape, not infused with anything. According to the creator, over the years they grew hybrids of grapes until it tasted like cotton candy – and it really does!
Have you tried these yet?