So Falcon Heavy made it to space.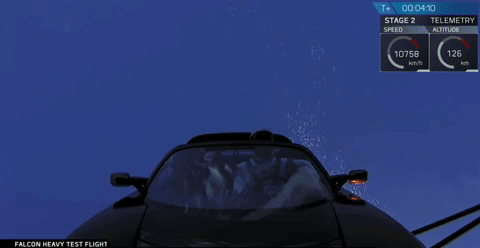 Now what???
Listen to Elon Musk explain and talk about the future of space travel.
---
Subscribe to Mix 1051's Blog!
Get the latest updates on music and celebrity news, contests and flyaways, and more straight to your inbox with our weekly emails.