Being a Mom makes you tired!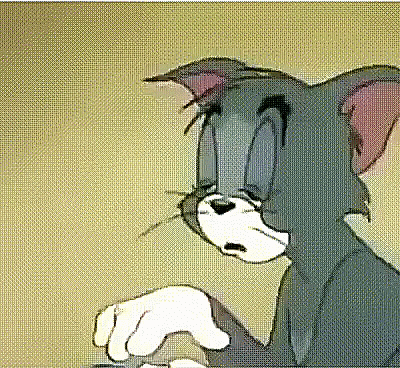 So I get Botox!  It's one thing to FEEL tired and old, but another to LOOK tired and old.  I hate that moment when you glance at a mirror in the morning and start wondering what happened to your once beautiful, supple skin!

But who do you trust with your FACE??  When I started looking into getting Botox, the horror stories and google pics were a little too scary!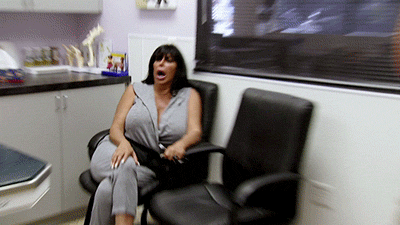 THEN I found Dr. Roberts…
Dr Roberts is an Oral facial surgeon.  He is a specialist who knows facial anatomy of the muscles and features of the face.   His staff is super friendly and have been with him for years!
The consultation was awesome.  I went in on my hands and knees yelling, "FIX ME!"  I thought I was going to come out with a laundry list of things to fix, but Dr. Roberts suggested Botox in my forehead. That's it????  Yep, after a 5 minute procedure, I was on my home.   It takes about 4 days for it to kick, and then I was in compliment heaven.  Not once did I hear, "Oh!  You had Botox."
People would tell me I look refreshed, that I looked nice, and on and on…
But the best part, was how I felt about myself.  When you feel good about yourself, you're confident, happier, fun to be around and SO MUCH MORE!
Here's the video of the procedure.  It was SO fast and SO painless!
Here are the BEFORE AND AFTER's:
BEFORE:
AFTER:
OMG!!  It made a soft, subtle difference…but what a DIFFERENCE it made!
I feel so good about myself again, and that feeling alone is priceless.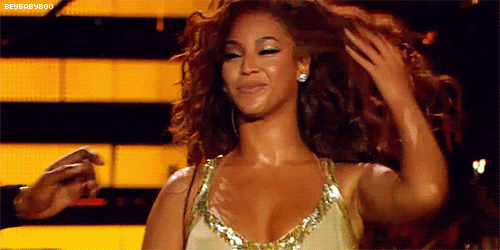 Dr Roberts is really great with consultations, too.  He will help you decide what's best for you. He also rocks at fillers.
Ready to try it?
Dr. Greg Roberts
Locations in Murray and South Ogden
801-293-8000