Protein's the name – Losing Weight is the Game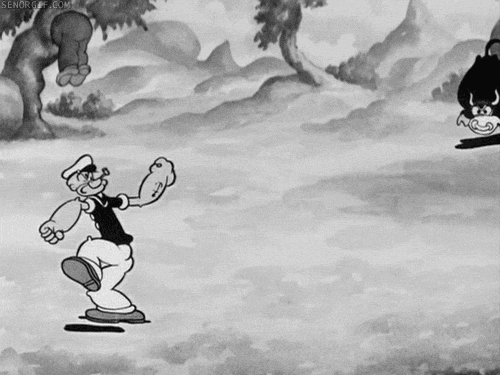 It's harder than I thought!  I remember hearing to keep portions to the size of your fist, but that is NOT enough!
You need to eat 45g of protein PER MEAL!  That's about the size of your whole hand.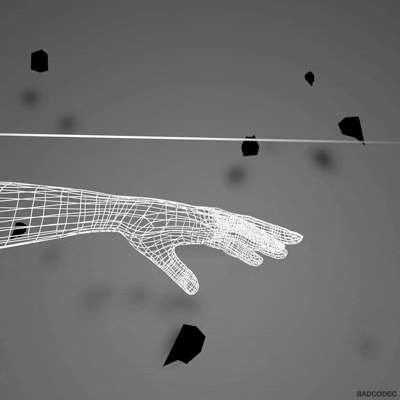 That's a TON of meat!  A rotisserie chicken from the store used to take my family the whole week to finish…now…I'm lucky if it lasts 2 days.
Thankfully, MD Diet has a STORE that can help me meet these protein goals.  And this store is literally my version of heaven!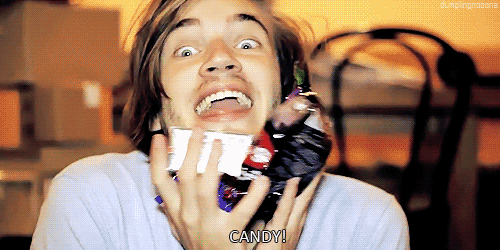 So I have a sweet tooth…I realize that's what got me into this situation in the first place, but you can't just take it away????
Enter MD DIET's store…From puddings to little treats to cappucino to soups and so much more.  This little store is a diet life saver.  Here are a few of my fave's:
Fluffy Vanilla Crisp Protein Bar, tastes like a rice crispy treat!
Rocky Road Protein Bar, More like Snickers!
High Protein Lemonade Drink, mixed with Emergency C has been a miracle for my soda cravings
Wafers, any flavor!
AND…THE PUDDING!  Make sure you RAID the fridge at MD Diet for any of the pudding you can get your hands on!  The coconut one has a special place in my heart.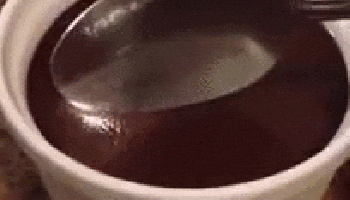 AND…It's working!!!
I'm down 4 pounds!  Yes, I'm eating pudding and losing weight!  I have also KO'd 1″ from the waist and butt line.  Wahoo!  Summer bathing suit…Here I come!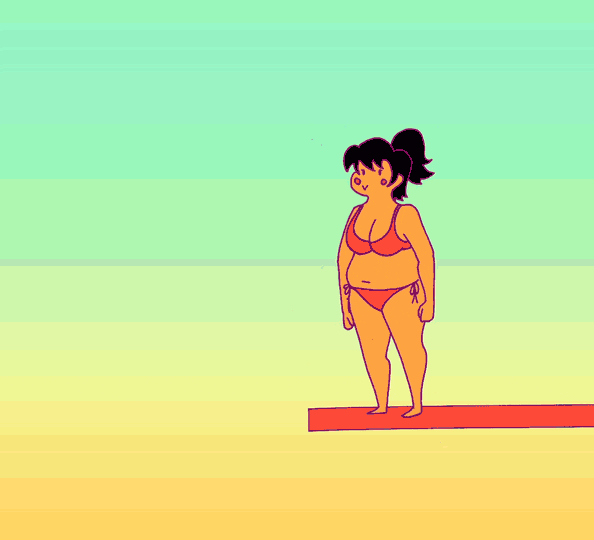 Wanna join me??
MD Diet has a location in Salt Lake and Orem.
Call today 801-293-2100
---
Subscribe to Mix 1051's Blog!
Get the latest updates on music and celebrity news, contests and flyaways, and more straight to your inbox with our weekly emails.