TIGER WOODS and ERNIE ELS will be captains at the 2019 President's Cup in Melbourne, Australia . . . and apparently, with that title, you get a free kangaroo.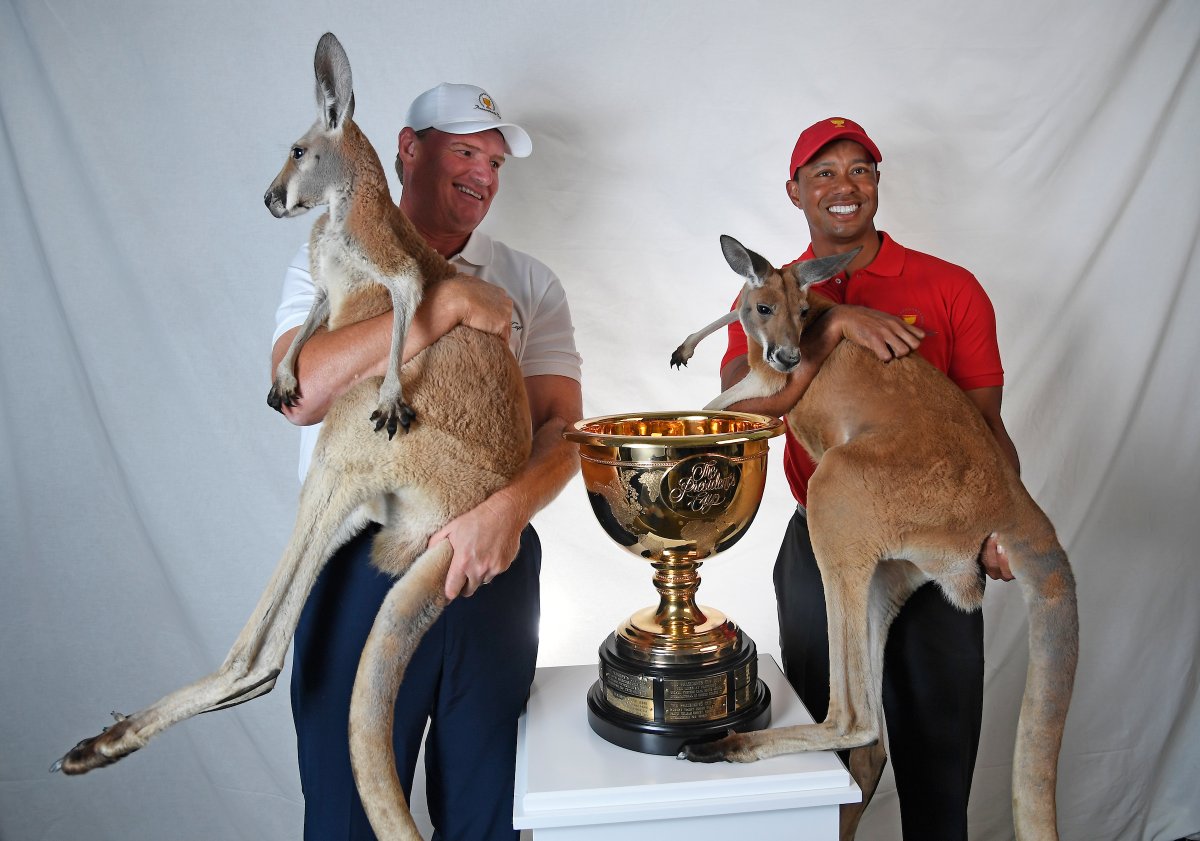 ---
Subscribe to Mix 1051's Blog!
Get the latest updates on music and celebrity news, contests and flyaways, and more straight to your inbox with our weekly emails.