The Last VCRs Ever Will Be Made This Month…
There's a company in Japan called Funai, and they're the last company left in the world still producing VCRs. They make them in China, then ship them off to be sold under other brand names, like Sanyo.
Well, they just announced they're going to stop producing them by the end of this month. And believe it or not, they sold 750,000 of 'em last year . . . but they still think it's time to move on.
Remeber when VCR's were over $200? I do. Hey – this was cutting edge technology!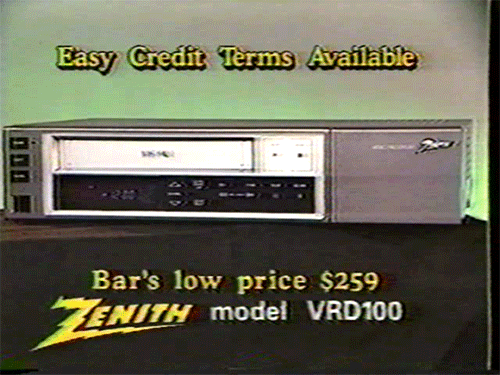 When you tried to watch a movie only to get this warning, so you had to get up and go fiddle with the vcr: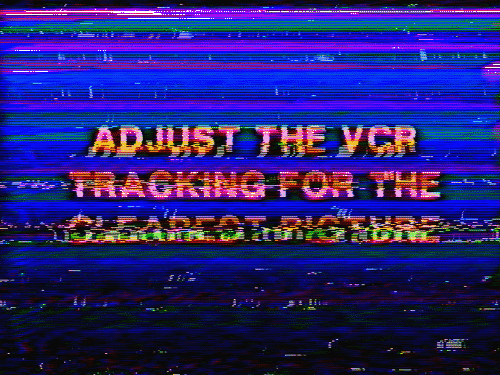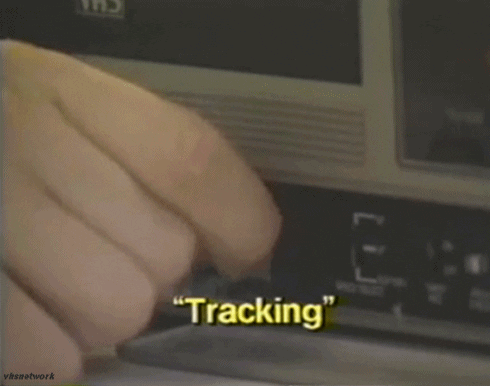 When you recorded your favorite show and had to deal with this picture quality: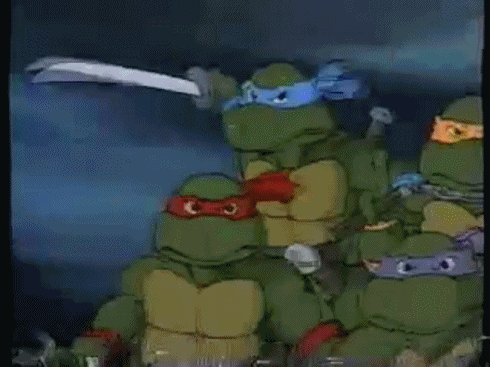 Don't forget the full 5 minutes it took to rewind a tape, and the fee Blockbuster charged if you didn't…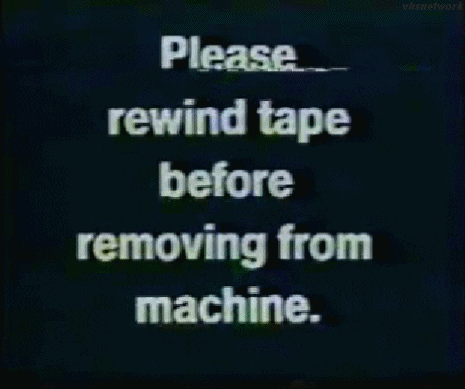 Remember how they actually made a separate machine that existed soley to rewind your tapes.
We called it the rewinder… and it was a full 3 mintues faster.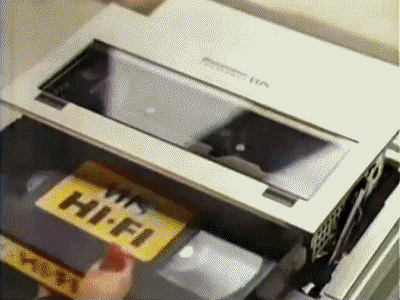 Goodbye VCR, while we moved on long ago, we'll miss you…
SOURCE WWW.SIMPSONSWORLD.COM SOURCE TELEVANDALIST.COM SOURCE LIEUTENANTCOBRETTI.TUMBLR.COM SOURCE VHSNETWORK.TUMBLR.COM SOURCE MAXCAPACITY.TUMBLR.COM
Download Mix 105.1's App