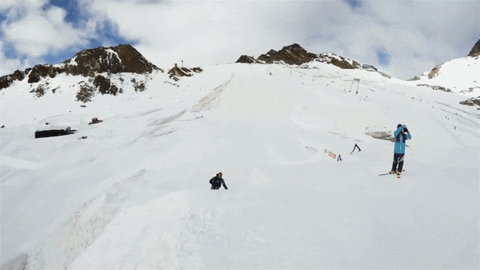 USA Today's 10 Best is looking for America's Greatest Ski Resort! Pro skiers and boarders came up with the nominees, and 4 of them are right here in Utah!
Snowbird Ski and Summer Resort
Vote for your fave and make sure Utah takes the top spot! We all know that we have the greatest snow on earth!
SOURCE REDDIT.COM